Featuring a trendy yet practical design, this sturdy TV cabinet will definitely become a focal point of your room.
This classic-style TV cabinet, made of premium board, will make a timeless addition to your home. It has 2 doors and 2 open compartments for storing knick-knacks and keeping multimedia appliances, gaming consoles and magazines. Additionally, the TV stand is easy to clean with a damp cloth.
The TV stand is easy to assemble with included mounting materials.
This listing may have variant(s). Please review and select the variant before making a purchase.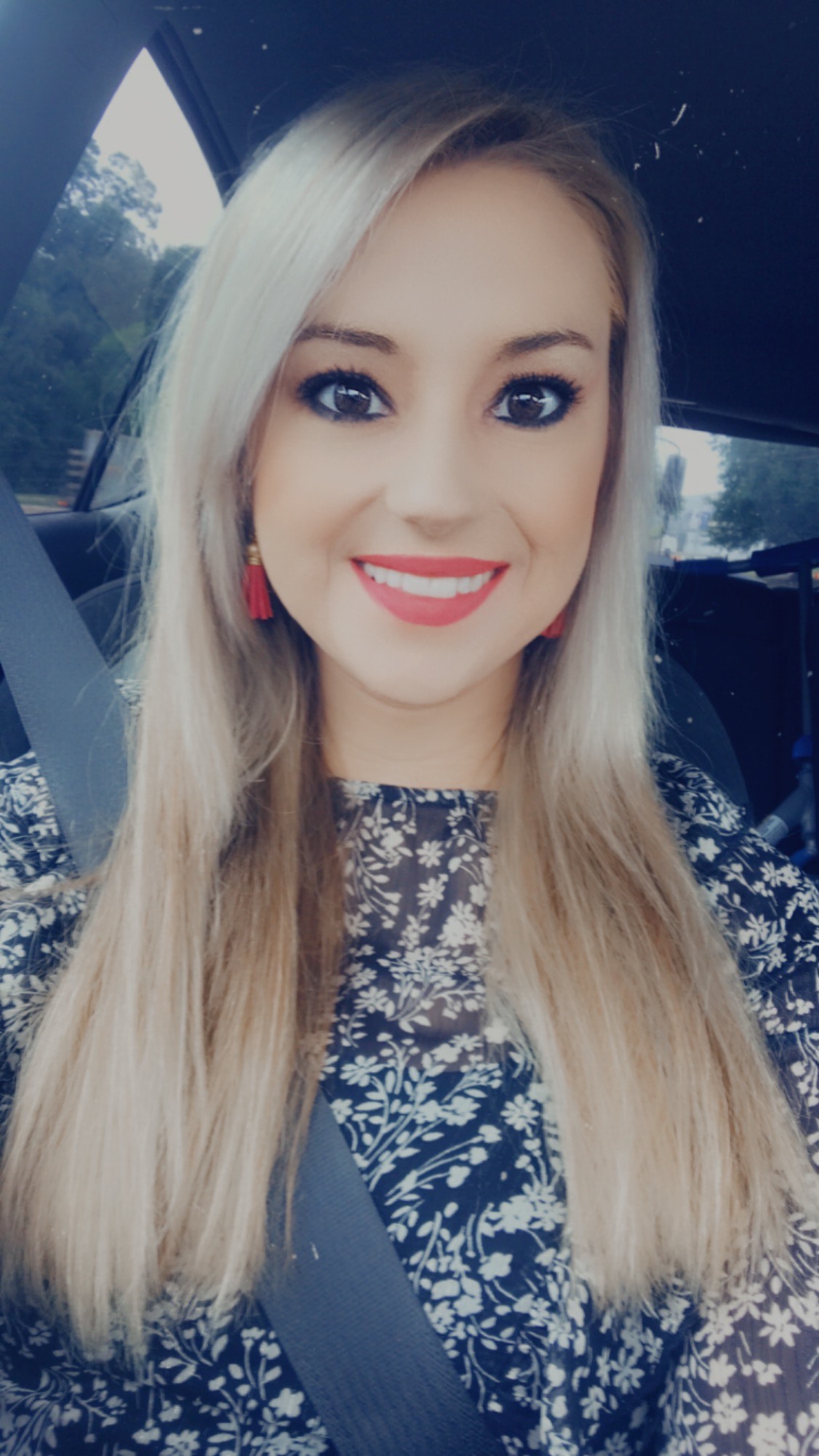 ABOUT US
We started our product line because we know how time-consuming and expensive it is to find and buy beautiful, quality products that would last. We decided to launch our online store and focus mainly on product quality and sustainability. We're glad that you found us, and hope you'll enjoy our products as we do!
Continue Shopping