The perfect addition to any vanity or desk, this mirror has touchscreen prompts that create the perfect lighting for application as well as a cozy glow to any room.
When not in use, it doubles as a lamp and is easily adjusted to any angle on its swivel.
Available in soft pastel hues, there's no denying its modern minimalistic multi-function and design. 
Light: Equipped
Item Type: Makeup Mirror
Model Number: 2010026
Material: ABS
Size: 1
Shipping Time & Return Policy
Processing Time:
5 - 7 business days
Shipping Time:
United States ( 15 - 30 business days )
International  Does Not Ship
Return Policy:
This item is non-returnable and non-exchangeable. However, if an item is damaged upon receiving please notify us immediately and we will be sure to make things right for you!
Customer Service - Email: Support@homeaholic.org , Phone: +(833)-963-3308.
Thank You!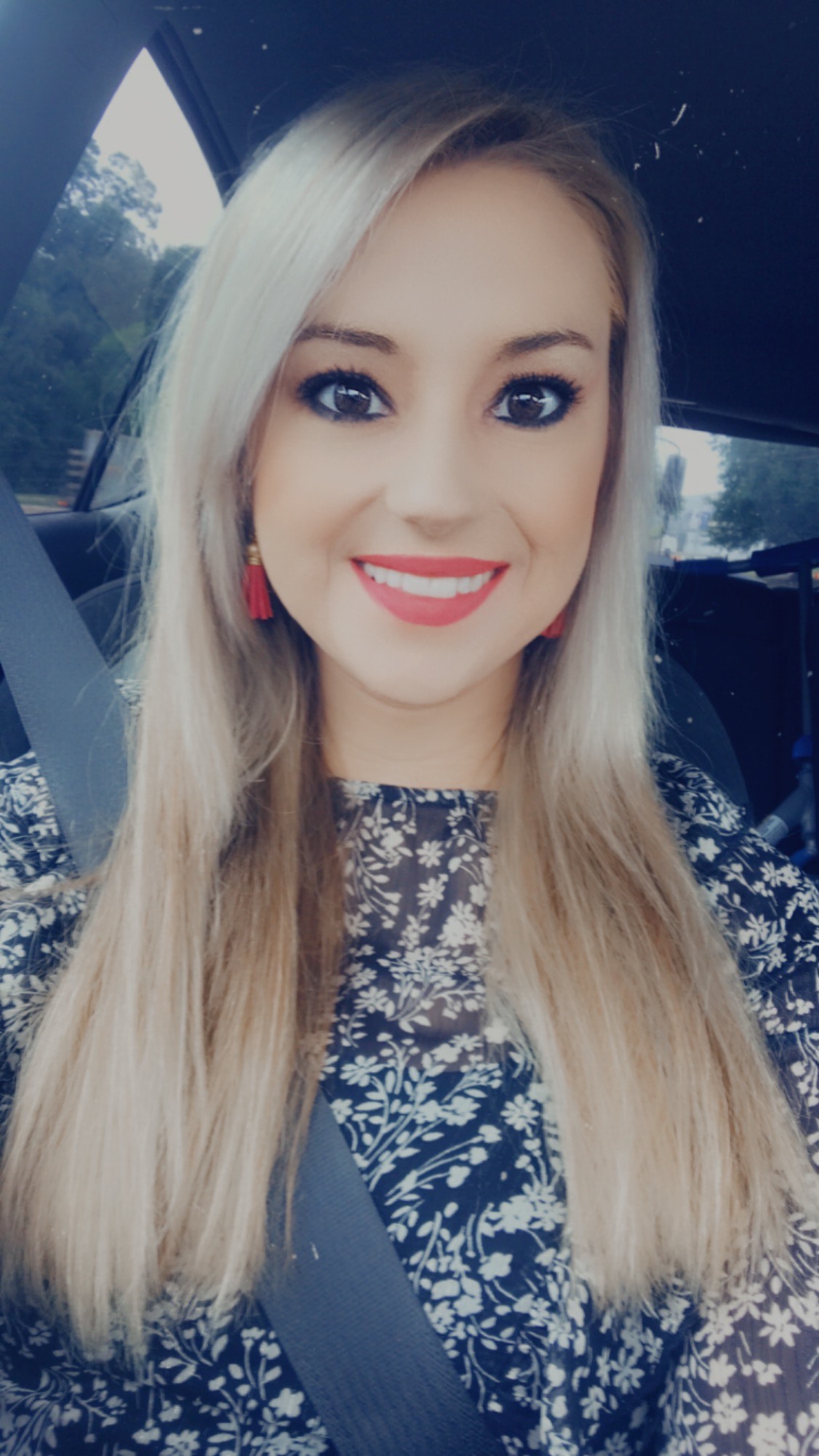 ABOUT US
We started our product line because we know how time-consuming and expensive it is to find and buy beautiful, quality products that would last. We decided to launch our online store and focus mainly on product quality and sustainability. We're glad that you found us, and hope you'll enjoy our products as we do!
Continue Shopping