ART TYPE: Handcrafted in Spherical Shape & Hand Carved Depicting Mughal Floral Pattern MATERIAL: Soapstone DIMENSIONS: (L * W * H) = (3.7 * 3.7 * 3.8) Inch COLOUR: Natural Soapstone Beige PRODUCT WEIGHT: 304 grams PACKAGE CONTENT: 1 Tea-Light Holder with Base Tray, 1 Tea-light Candle NOTE: - The product comes in assorted colors. - As this product is handcrafted, there might be a slight colour or design variation, which is natural and hence makes the product unique.
Country of Origin: India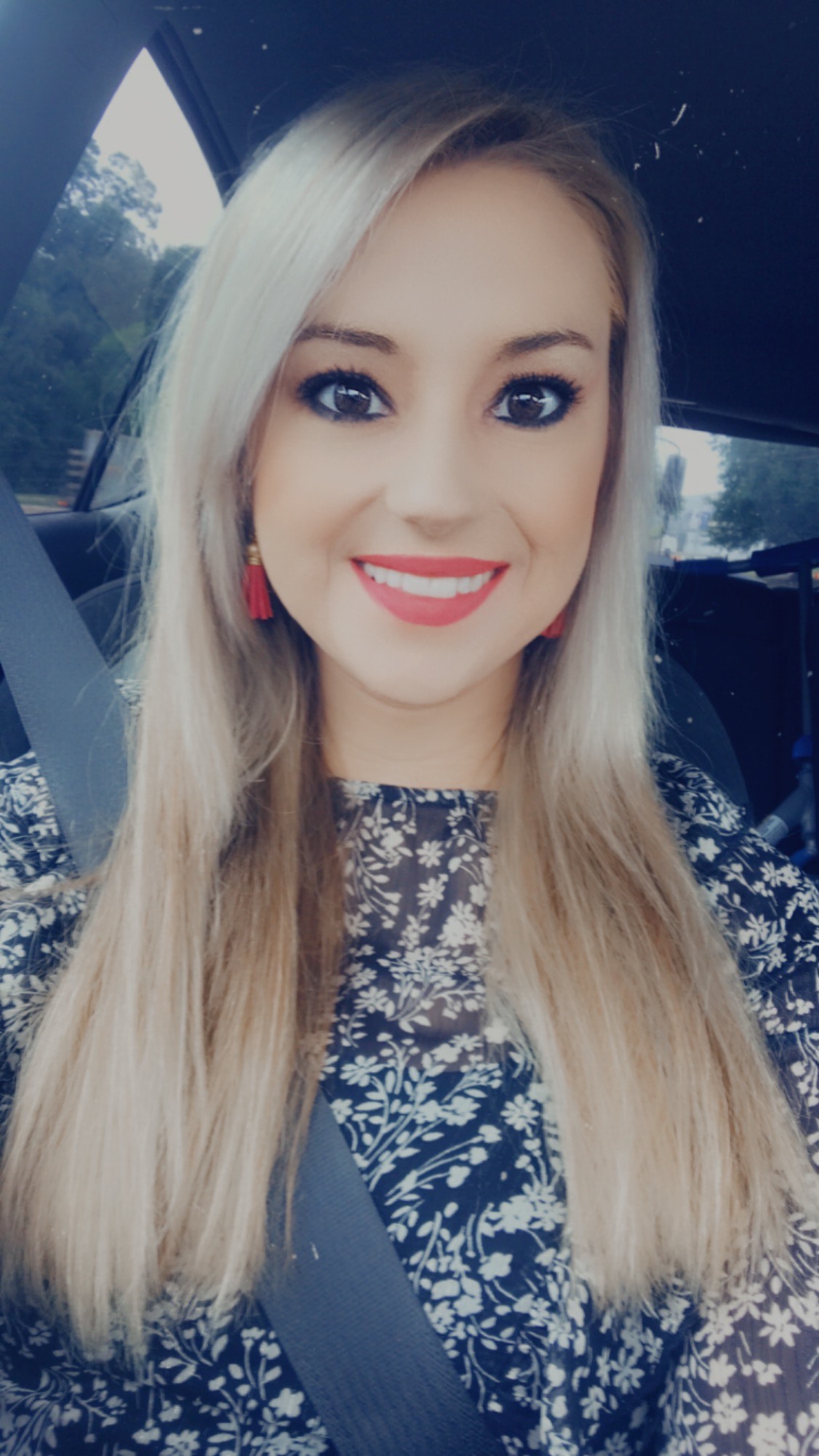 ABOUT US
We started our product line because we know how time-consuming and expensive it is to find and buy beautiful, quality products that would last. We decided to launch our online store and focus mainly on product quality and sustainability. We're glad that you found us, and hope you'll enjoy our products as we do!
Continue Shopping