Wake up on the right side of the bed, and place your feet on the warm surface of this soft fluffy rug.
It's the simple pleasures in life that make an impact on our days, and this rug is an essential.
The cozy atmosphere and soft touch of the rug create an ambiance of comfort, warmth and the perfect place to wind down.
Whether you like to sit on the floor or on your bed, the mood has already been set.
Place this rug in your living room or bedroom for maximum coziness and an amazing night in.
More Details
Shape: Rectangle
Wash Style: Mechanical Wash
Pattern Type: Solid
Shipping Time & Return Policy
Processing Time :
5 - 7 business days
Shipping Time:
United States (15-30 business days)
International -Does Not Ship
Return Policy:
This item is non-returnable and non-exchangeable. However, if item is damaged upon receiving please notify us by email at support@homeaholic.org and we will be sure to make things right for you!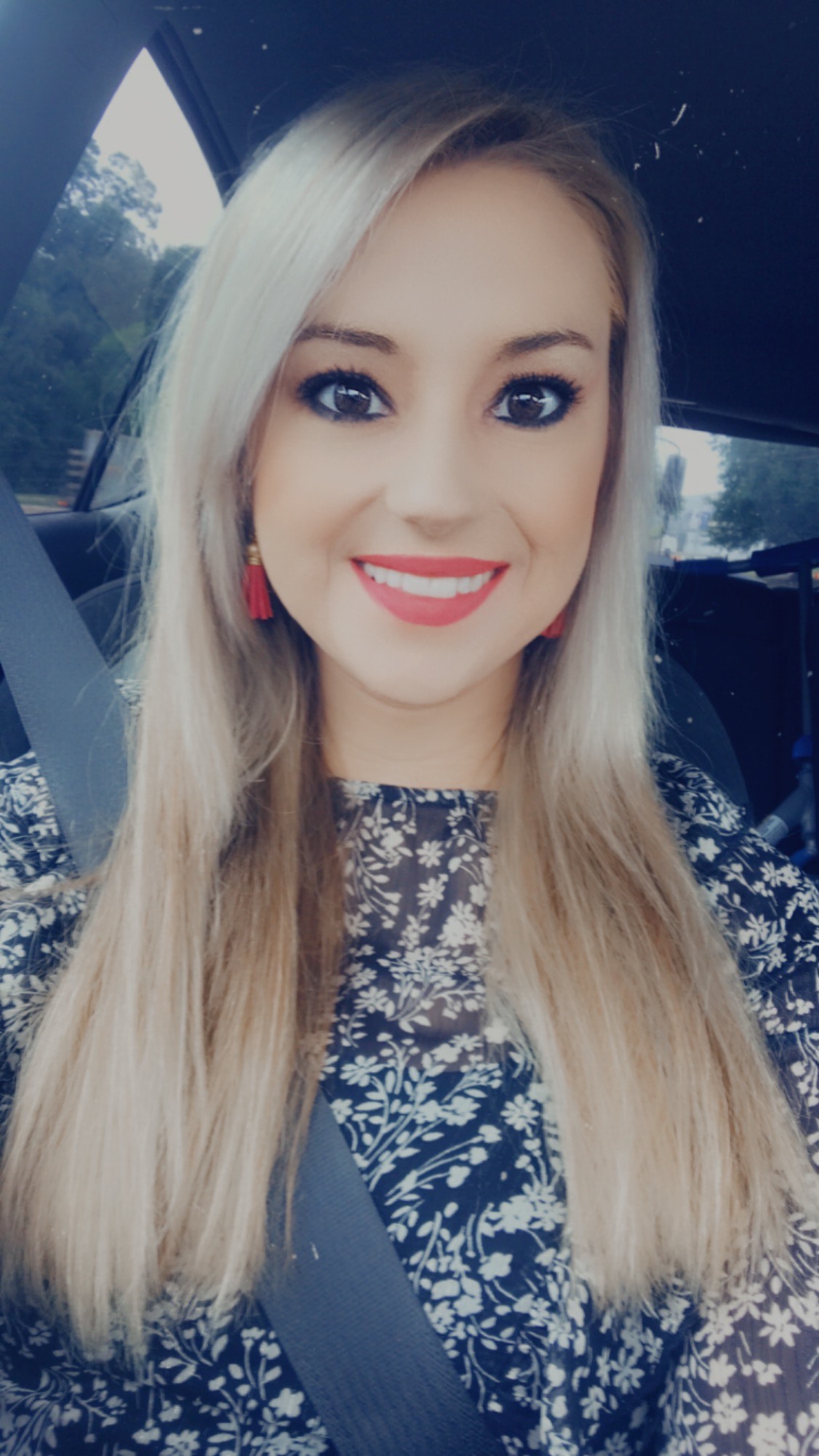 ABOUT US
We started our product line because we know how time-consuming and expensive it is to find and buy beautiful, quality products that would last. We decided to launch our online store and focus mainly on product quality and sustainability. We're glad that you found us, and hope you'll enjoy our products as we do!
Continue Shopping