Thompson Ferrier's Caesonia blue glass candle from the Buddha Royale collection is lined with 24K Gold and hand filled with a proprietary soy wax blend, all natural essential oils and 3 cotton wicks to ensure a clean burn.
Each candle from this collection is fragranced by Swiss perfume house Givaudan to ensure that you indulge in a luxury aromatherapeutic experience. Style this buddha head statement piece on your living room coffee table or gift it to a friend who enjoys bold home accents. 
Every vessel comes in a signature black Thompson Ferrier box which is then gift wrapped and sealed with our red signature wax seal and tied together with our silk branded ribbon.
Fragrance Notes: Bergamot, Black Currant Leaves, Apple, Pineapple, Pink Berries, Birch, Patchouli, Jasmine, Musk, OakMoss, Ambergris, Vanilla.

Candle Burn Time: 220-240 hours
Wax Weight:
 40 oz / 1200g
Vessel Size:
 6.5" x 6.5" x 7" / 16.5cm x 16.5cm x 17.8cm
Inspiration Behind the Name
Have you heard of the Caesonia hololith?
Legend has it that Roman Emperor Caligula's wife, Caesonia, was truly a beauty like no other. So much so, that he had her photo etched into a hololith (a ring made from a single piece of stone) and lined with gold to be admired and cherished forever.
This ring is one of the few Marlborough Gems (a collection of jewels collected over time by several Dukes of Marlborough) that exists today. If the legend holds true, this engraving is a symbol of appreciation to her everlasting beauty. This piece dates back to 37AD - 41 AD and will continue to carry on Caesonia's legacy for generations to come. It is being auctioned by Wartski (a British firm of antique dealers) and is estimated to sell for around $750,000.00
In the same way that this ring carries on Caesonia's legacy, our blue sapphire buddha candle is an elegant reminder of the grace and tranquility that the Buddha has taught us to live by, and this piece is an appreciation of that. The sapphire blue color is also especially important here because the stone is regarded in chakra theory to open the third eye to receive wisdom and insight.
Yes… I know what you're thinking, "How does it make sense to buy a 24K gold lined Buddha candle if his teachings tell us to live in detachment of the material world?"  And to that I say: "We all need something in our face to remind us to live peacefully every day… Why not have it be something beautiful and adorning?" 
Shipping Time & Return Policy
Processing Time:
5 - 7 business days
Shipping Time:
United States ( 4 - 7 business days )
International - Does Not Ship
Return Policy:
This item is non-returnable and non-exchangeable. However, if the item is damaged upon receiving please notify us by email at support@homeaholic.org or you can call us +1(833)-963-3308 and we will be sure to make things right for you. Thank you!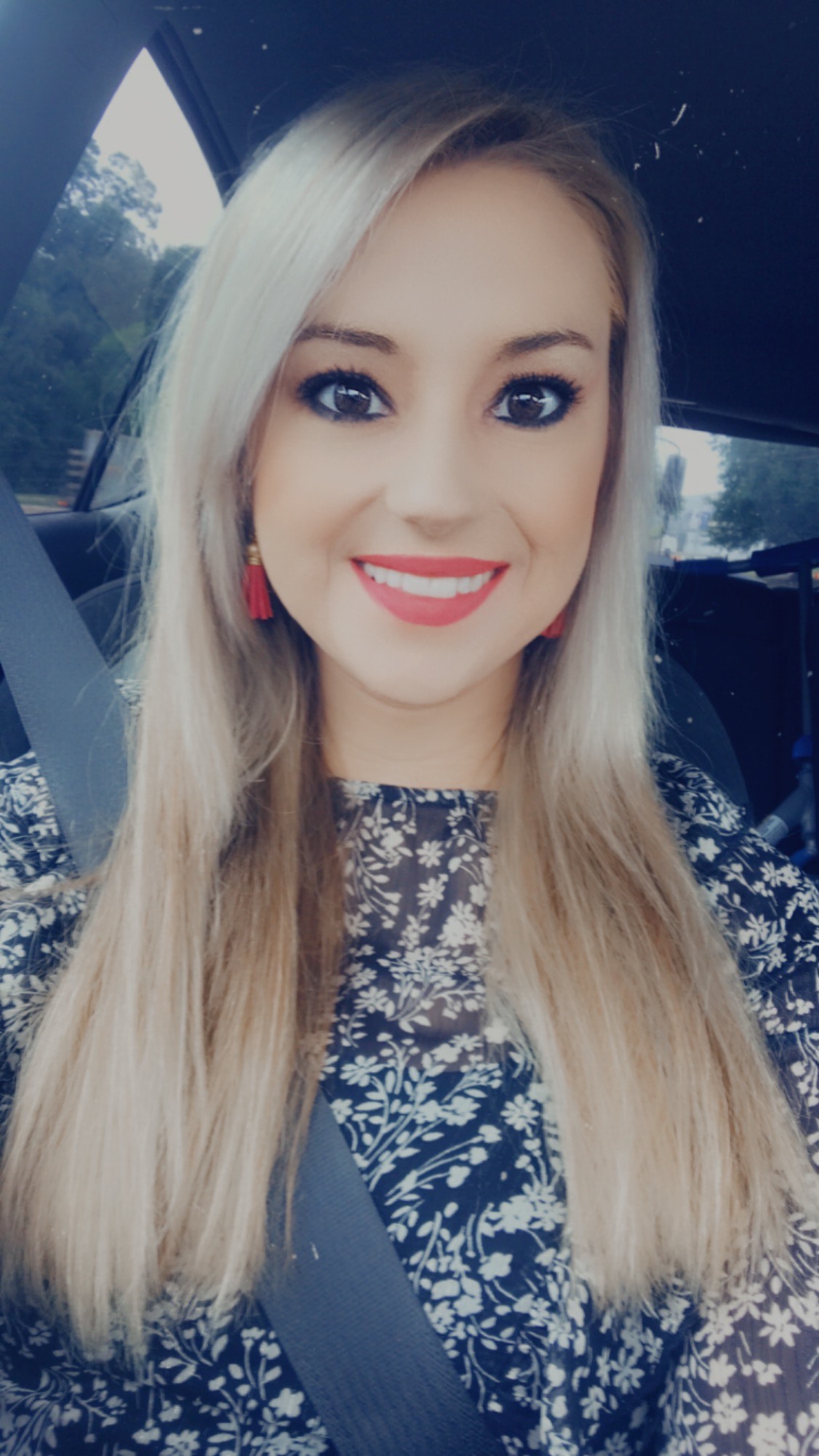 ABOUT US
We started our product line because we know how time-consuming and expensive it is to find and buy beautiful, quality products that would last. We decided to launch our online store and focus mainly on product quality and sustainability. We're glad that you found us, and hope you'll enjoy our products as we do!
Continue Shopping