ALL-DAY COMFORT
The Handmade Women's Printed Santa Ornaments Leggings feature an all-over design on soft lycra fabric for lasting comfort.
BENEFITS
High waistband offers a comfortable fit
True to size fit
FABRIC DETAILS
Fabric: 92% double brushed polyester/ 8% spandex
Machine wash cold and warm
Made in USA
SIZING
XXS Waist: 23.5 | Hip: 33-34.5
XS   Waist: 24.5 | Hip: 35-36  
S     Waist: 25-26 | Hip: 37-38
M    Waist: 27-28 | Hip: 39-40  
L      Waist: 29-30 | Hip: 41-43 
XL    Waist: 31-34 | Hip: 44-45 
2XL  Waist: 35-38 | Hip: 46-48
3XL  Waist: 39-42 | Hip: 49-51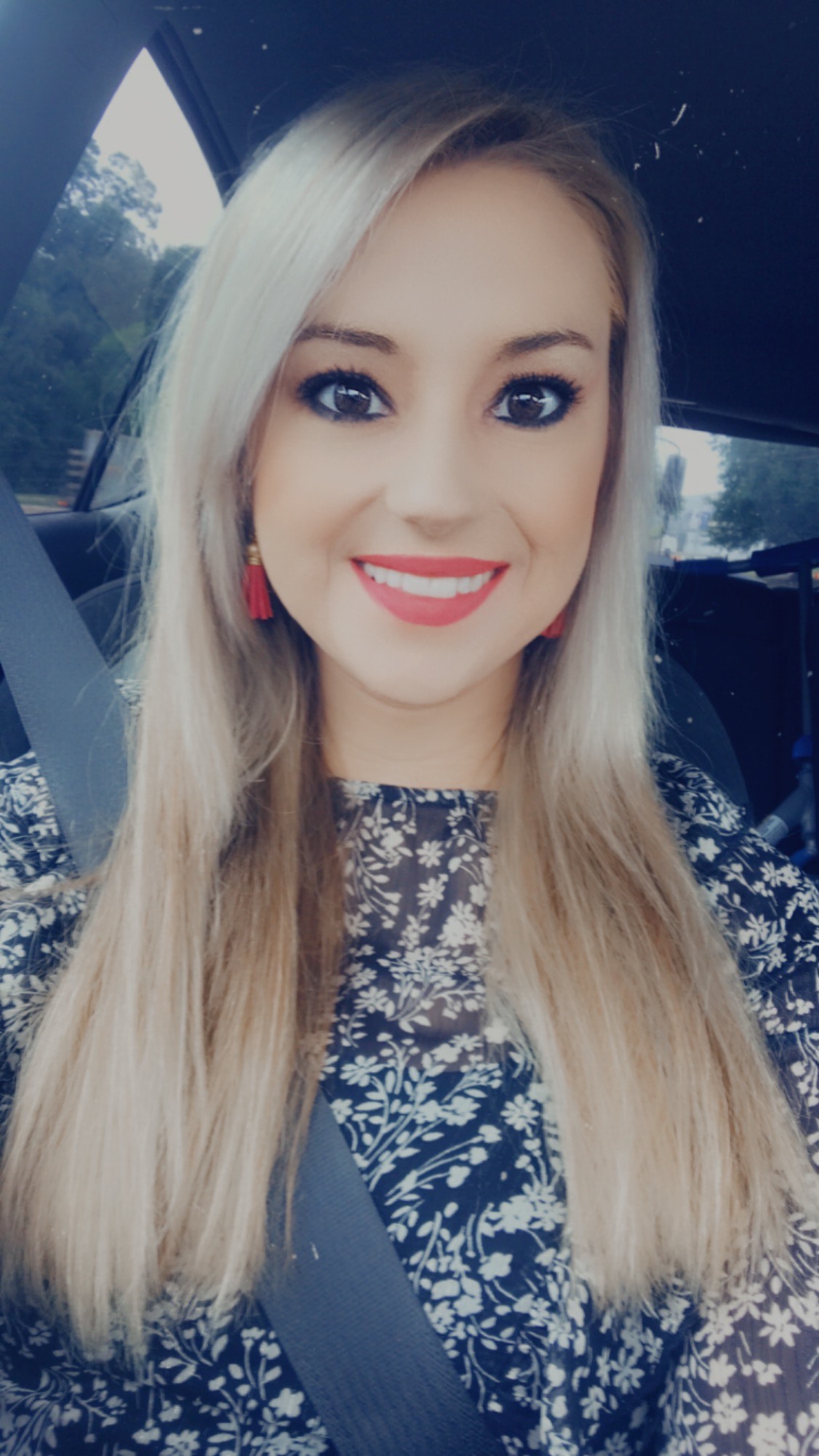 ABOUT US
We started our product line because we know how time-consuming and expensive it is to find and buy beautiful, quality products that would last. We decided to launch our online store and focus mainly on product quality and sustainability. We're glad that you found us, and hope you'll enjoy our products as we do!
Continue Shopping