ART TYPE: Iron is hand-etched and hand-painted with patina paint to give it a rustic look.
MATERIAL: Iron
DIMENSIONS: TOTAL: (H) = (36.4), TEA-LIGHT HOLDER: (L * W * H) = (4.5 * 4.5 * 12.2) Inch
COLOR: Rustic White with Golden Tints & Brown
PRODUCT WEIGHT: 333 grams
PACKAGE CONTENT: 1 Tea-light Holder, 1 Tea-Light Candle
NOTE: - Comes with a tea-light candle.
- Comes with a brown tassel made up of pure cotton and a detachable bottom to put the tea-light.
- Comes with a detachable iron chain.


Country of Origin: India

Shipping Time & Return Policy
Processing Time:
7 - 10 business days 
Shipping Time:

United States ( 8 - 14 business days )
International - Does Not Ship
Return Policy:
This item is non-returnable and non-exchangeable. However, if item is damaged upon receiving please notify us immediately and we will be sure to make things right for you!
Customer Service - Email: Support@homeaholic.org , Phone: +1(833)-963-3308.
Thank you!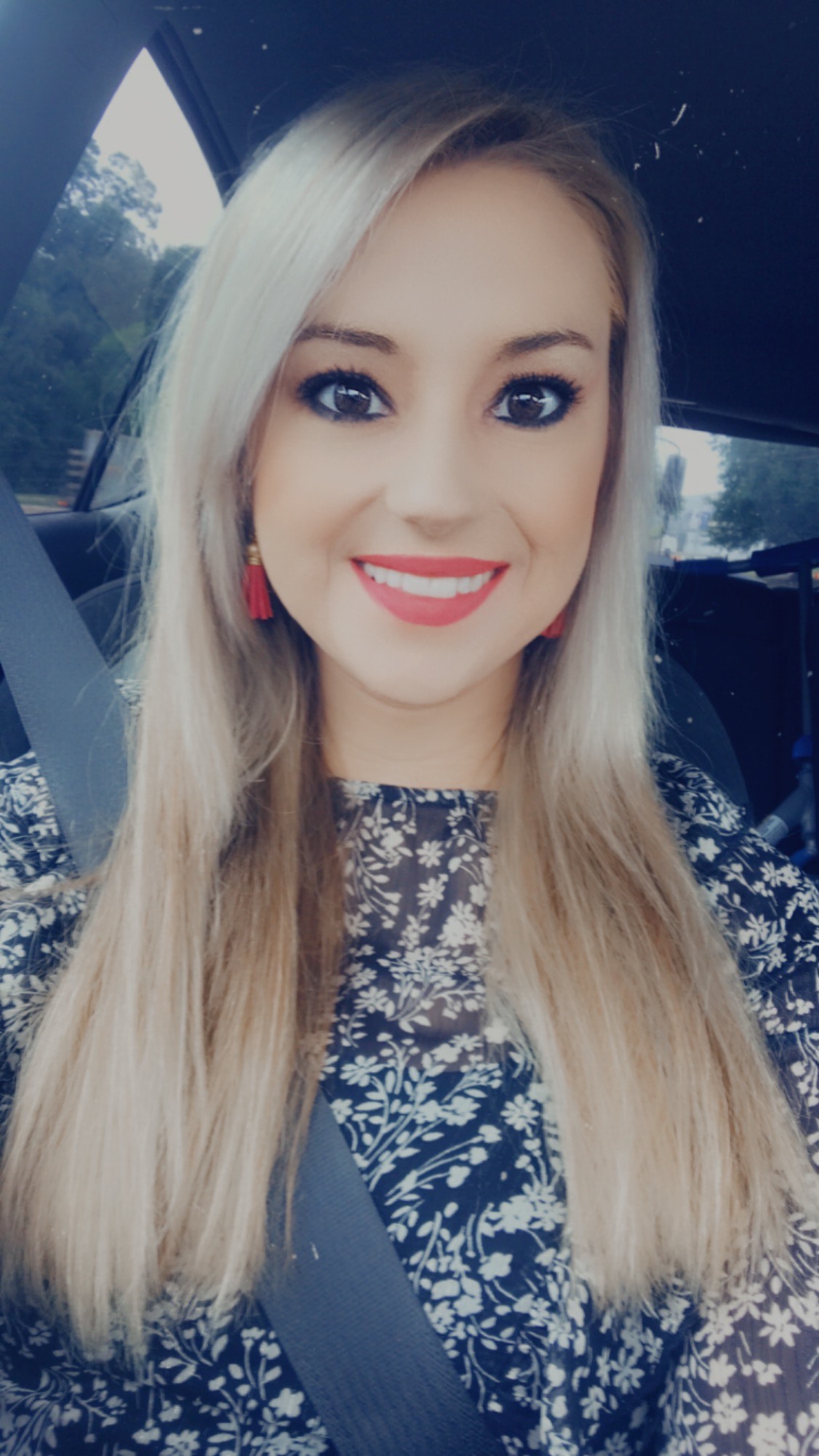 ABOUT US
We started our product line because we know how time-consuming and expensive it is to find and buy beautiful, quality products that would last. We decided to launch our online store and focus mainly on product quality and sustainability. We're glad that you found us, and hope you'll enjoy our products as we do!
Continue Shopping