The perfect addition to an eco-friendly home and an ideal reusable bag and filter. This nylon mesh bag is ideal for both storing fruits and vegetables as well as washing and rinsing them. The mesh is woven to allow water to drain, and the fabric allows you to wash your fruits and vegetables right in the bag! Available in various sizes, take your home to an eco-friendly level and say goodbye to plastic and wasting water. 
Certification: CIQ
Feature: Eco-Friendly
Size S: 9x16cm
Size M: 14x20cm
Size L: 19x28cm
Size XL: 23x46cm
Size XXL: 30x60cm
Feature2: Nylon Fine Mesh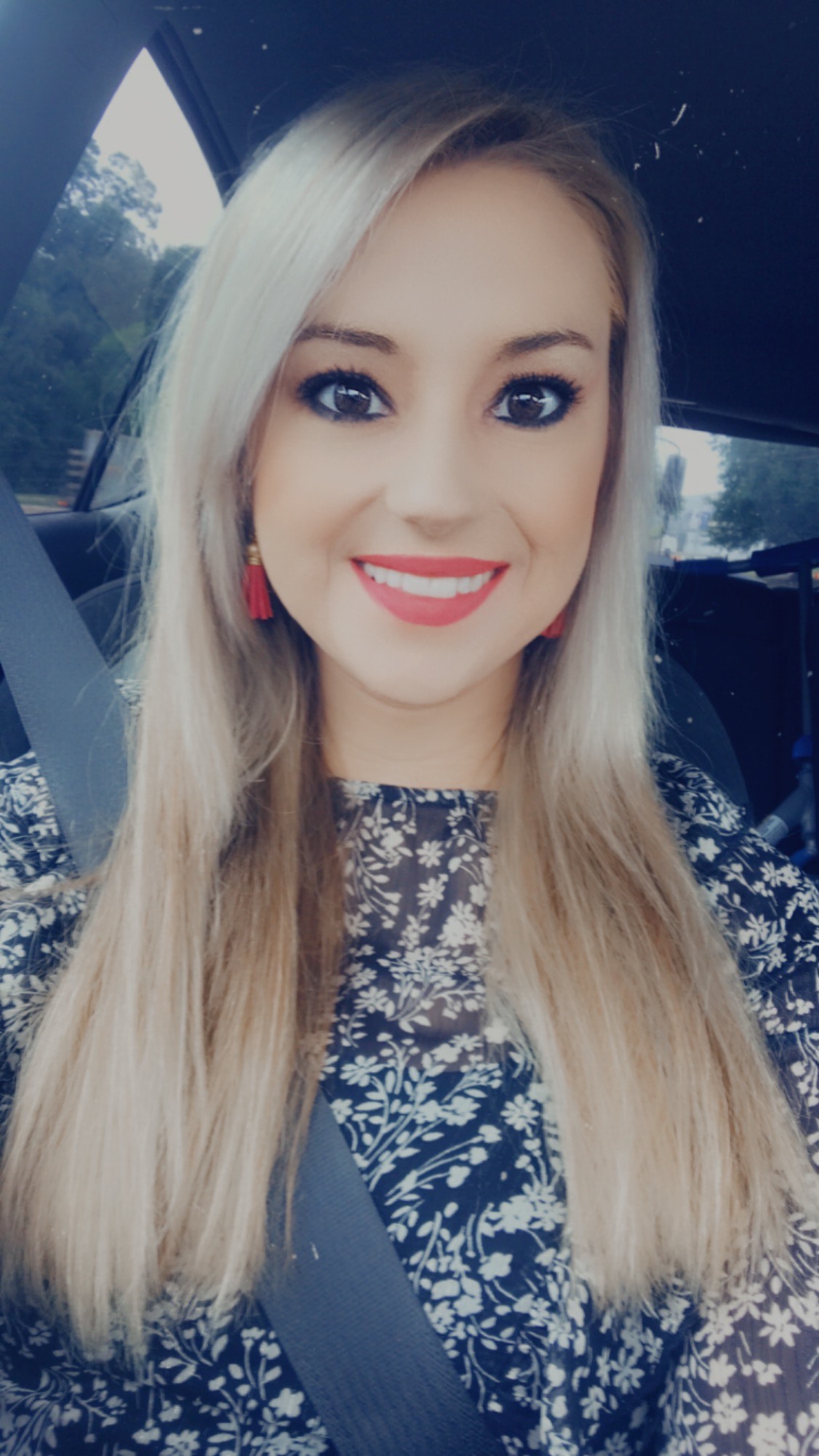 ABOUT US
We started our product line because we know how time-consuming and expensive it is to find and buy beautiful, quality products that would last. We decided to launch our online store and focus mainly on product quality and sustainability. We're glad that you found us, and hope you'll enjoy our products as we do!
Continue Shopping