Light, portable and perfect for working anywhere, this aluminum laptop stand is perfect for the traveling worker. Easily creates a workspace so that you can keep an ergonomic posture at all times. Designed to allow ventilation, it is available in multiple pastel colors, including a traveling case, this laptop stand contracts and expands when you need it. 
Laptop Stand Portable Heights Adjustable Aluminum AlloyDesktop Ventilated Cooling Holder Folding Ultra for MacBook-in Laptop Stand from Automobiles & Motorcycles.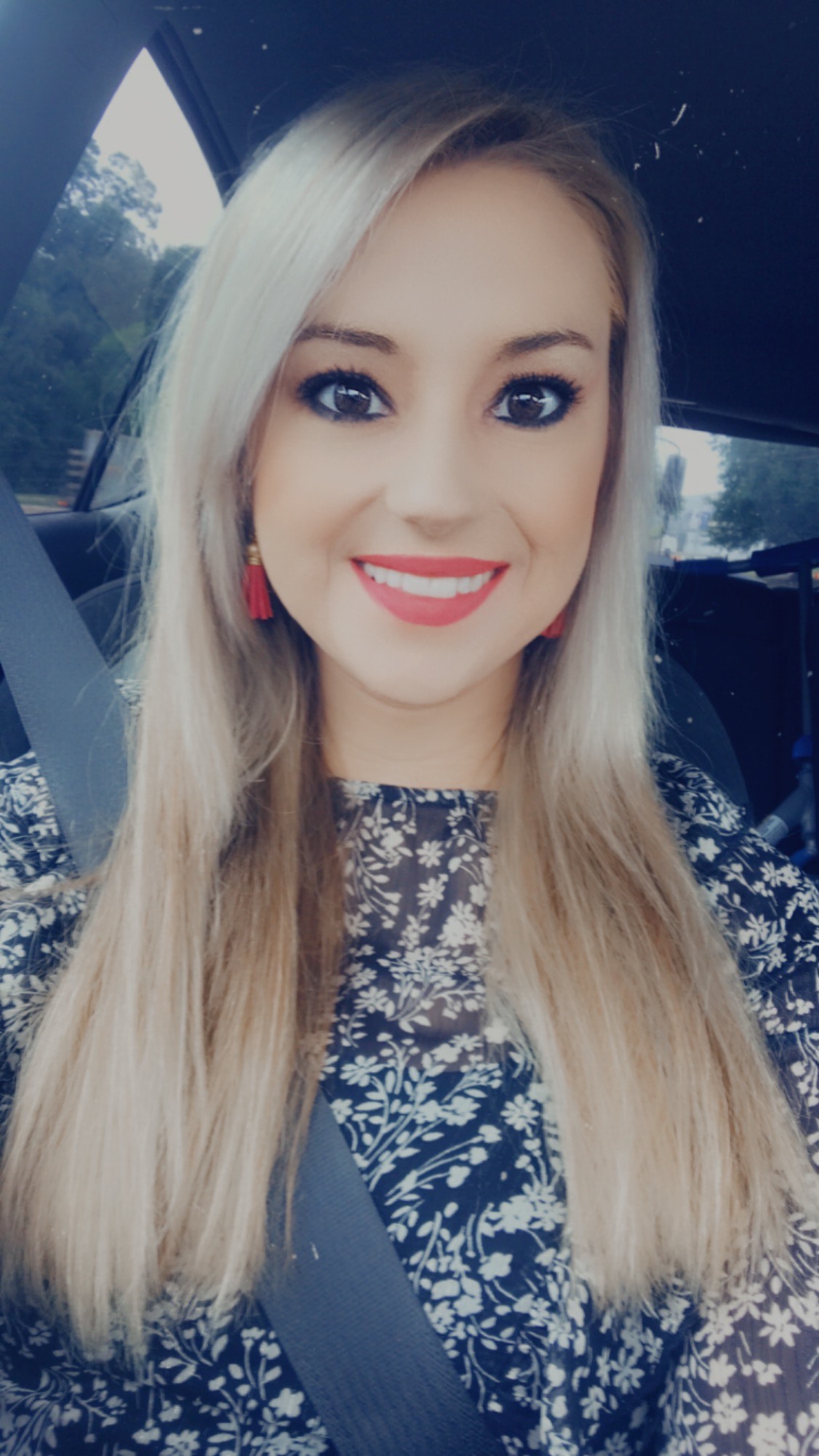 ABOUT US
We started our product line because we know how time-consuming and expensive it is to find and buy beautiful, quality products that would last. We decided to launch our online store and focus mainly on product quality and sustainability. We're glad that you found us, and hope you'll enjoy our products as we do!
Continue Shopping