Cute, minimalistic, and perfect for your baby's new room! These adorably illustrated party cartoons are the perfect subtle touch to your home. In multiple colours and sizes, add the finishing touches with these beautiful hues and adorable illustrations.

Type: Poster
Medium: Waterproof Ink
Subjects: Letter
Frame mode: Frameless Mirrors
Form: Single
Frame: No
Style: Modern
Support Base: Canvas
Model Number: 0722-2
Material: Canvas
Original: Yes
Technics: Spray Painting
Shape: Vertical Rectangle
Oil Painting Style: Modern Wall Art Giclee Prints
Nature: Poster and Prints
Frame: No
Canvas Poster: Pictures for Living Room
Calligraphy and painting type: Canvas Painting
Color: The same as picture
Style: Print Nordic Posters
Painting Style & Technic: Modern Decorative Canvas Art Prints
Coating: UV,Water-Proof,Moisture-Proof
Picture: Wall Art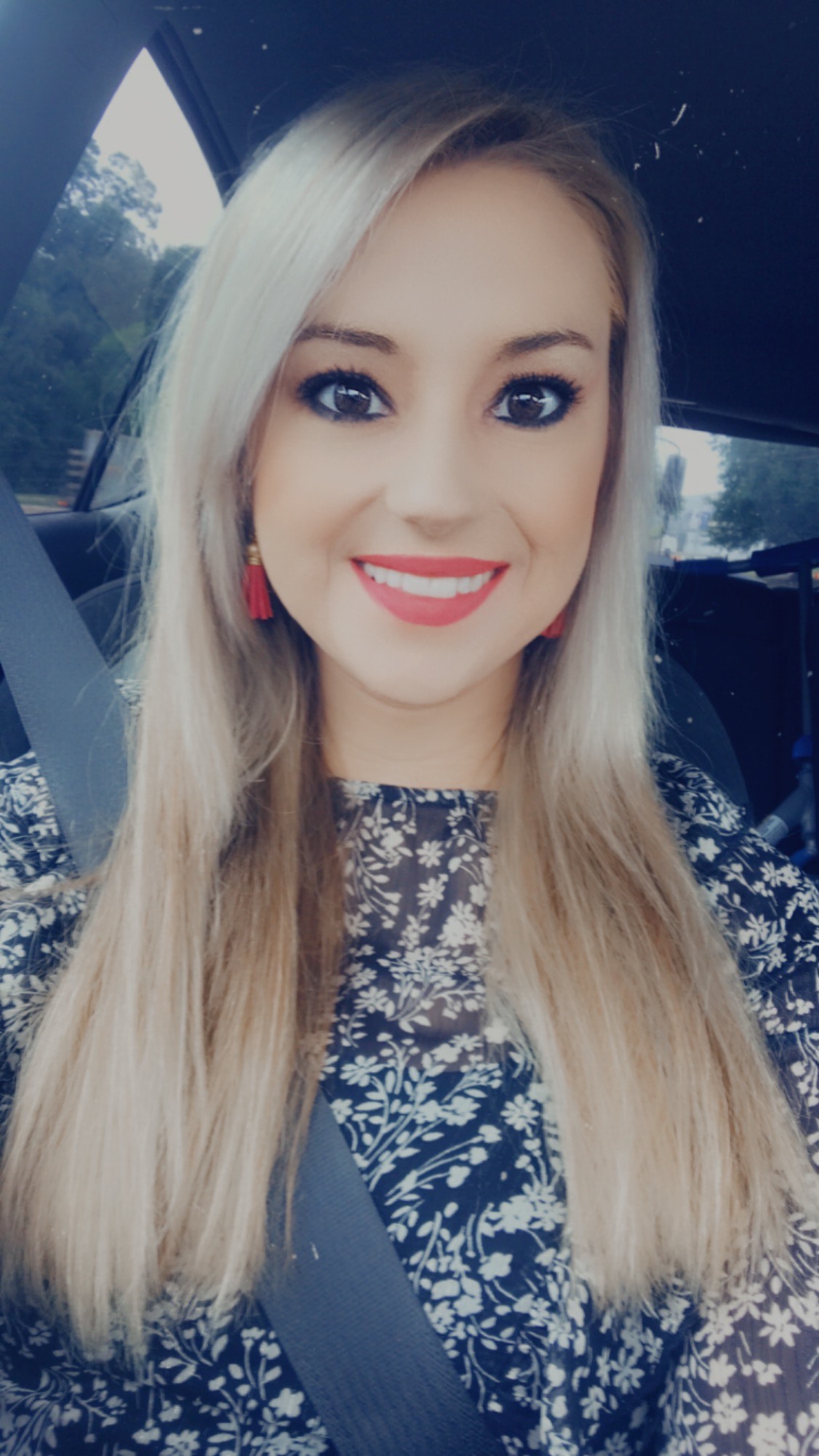 ABOUT US
We started our product line because we know how time-consuming and expensive it is to find and buy beautiful, quality products that would last. We decided to launch our online store and focus mainly on product quality and sustainability. We're glad that you found us, and hope you'll enjoy our products as we do!
Continue Shopping