If you were a fruit, you'd be a fine-apple in this adorable apron! Its simple yet elegant design adds a spiky flare to any cook-off, You simply won't want to cook without wearing it!. It's easy to clean, easy to wear, and impossible to forget.
Item type: Cotton kitchen half-length sleeveless anti-fouling apron
Material: Cotton
Pattern: Pineapple
Classification: Sleeveless Apron
Size(W x H): 39 x 55cm / 15.3" x 21.6"(Children), 58 x 75cm / 22.8" x 29.5"(Adult)
Number of Pcs: 1PC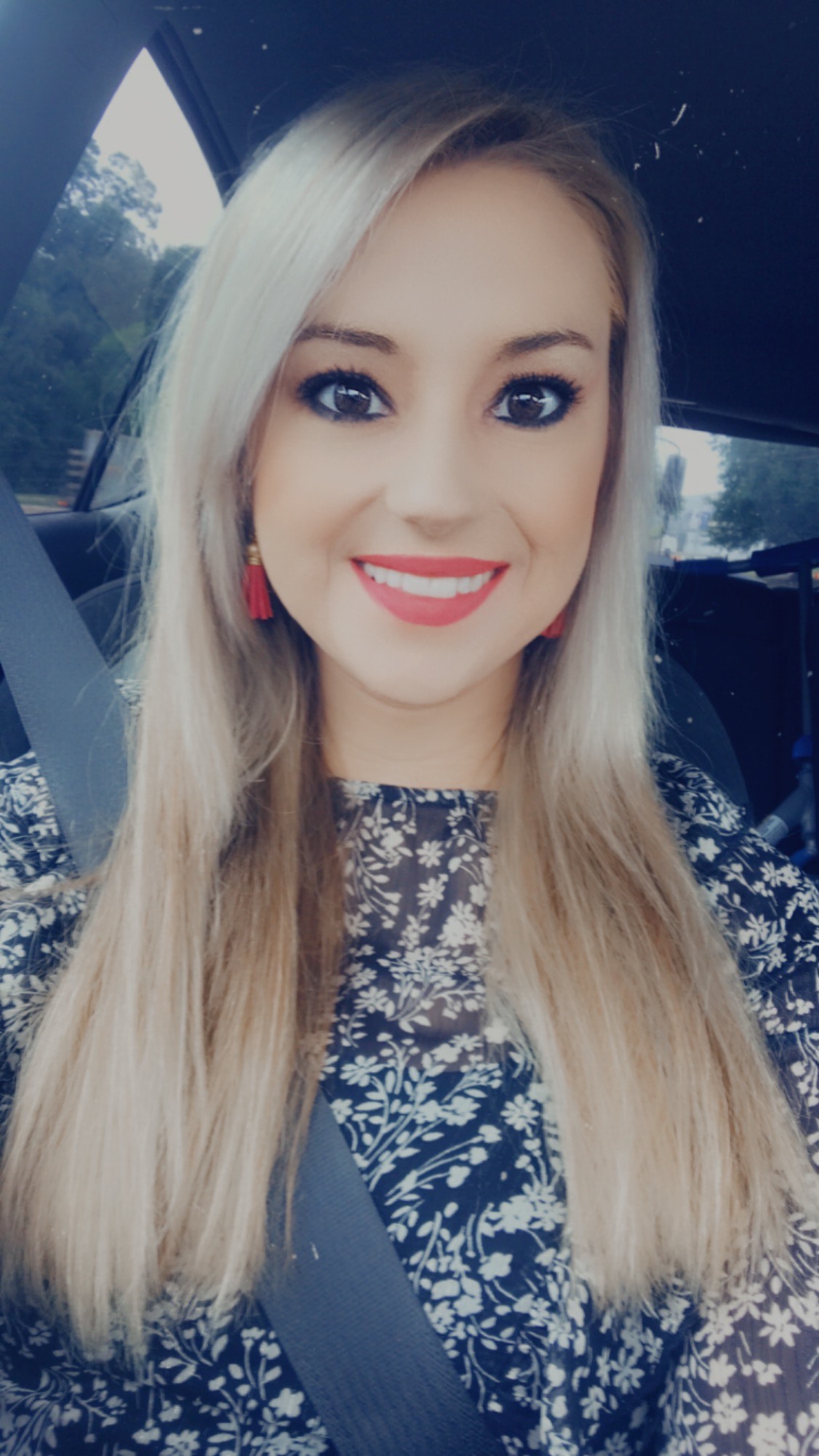 ABOUT US
We started our product line because we know how time-consuming and expensive it is to find and buy beautiful, quality products that would last. We decided to launch our online store and focus mainly on product quality and sustainability. We're glad that you found us, and hope you'll enjoy our products as we do!
Continue Shopping