Remember that stain stick your Grandma used? That super-strong soap bar that she'd rub on anything and it would magically come out? This is it!, animal fat, and I've found a way to get the same results without the use of animal products.

Simply wet stained area, rub on stain stick and let sit for at least an hour. Throw in the wash and voila! This stick even removes oil stains. And the best part is this stick will last you a very long time!

Please, this is an abrasive soap, do not use it as a body bar.


What others are saying:

"This is the best stain remover, ever! I found that the combo of this + a baking soda soak will remove almost any stain (including ones that have survived a douse of commercial stain remover and a trip through the washer/dryer)."


"This really works!! Gets rid of ketchup stains easily :]"

"LOVE this!!! I am hooked. I should have ordered more because tonight I will be digging through my son's clothes searching for all the stained clothing that I thought was doomed. It worked so much better than I thought it would!"


Ingredients: Organic Saponified Sustainably Harvested Hydrogenated Palm Oil

Other Info:

Organic

Non-GMO

Completely cruelty-free

No sulfates, phthalates or parabens…ever

No synthetic dyes or fragrances

Labels printed on recycled paper from eco-friendly soy-based inks

Completely all-natural and safe

Zero waste company

Mailing packaging upcycled when possible

Everything is made with love <3

***This product has not been approved by the FDA though the individual ingredients have. This is not intended to replace the advice of a physician nor is it intended to treat, cure or prevent any disease.

Shipping Time & Return Policy
Processing Time:
3 - 5 business days
Shipping Time:
United States ( 4 - 7 business days)
International - Does Not Ship
Return Policy:
This item is non-returnable and non-exchangeable. However, if item is damaged upon receiving please notify us by email at support@homeaholic.org or you can call us +1(833)-963-3308 and we will be sure to make things right for you! Thank you!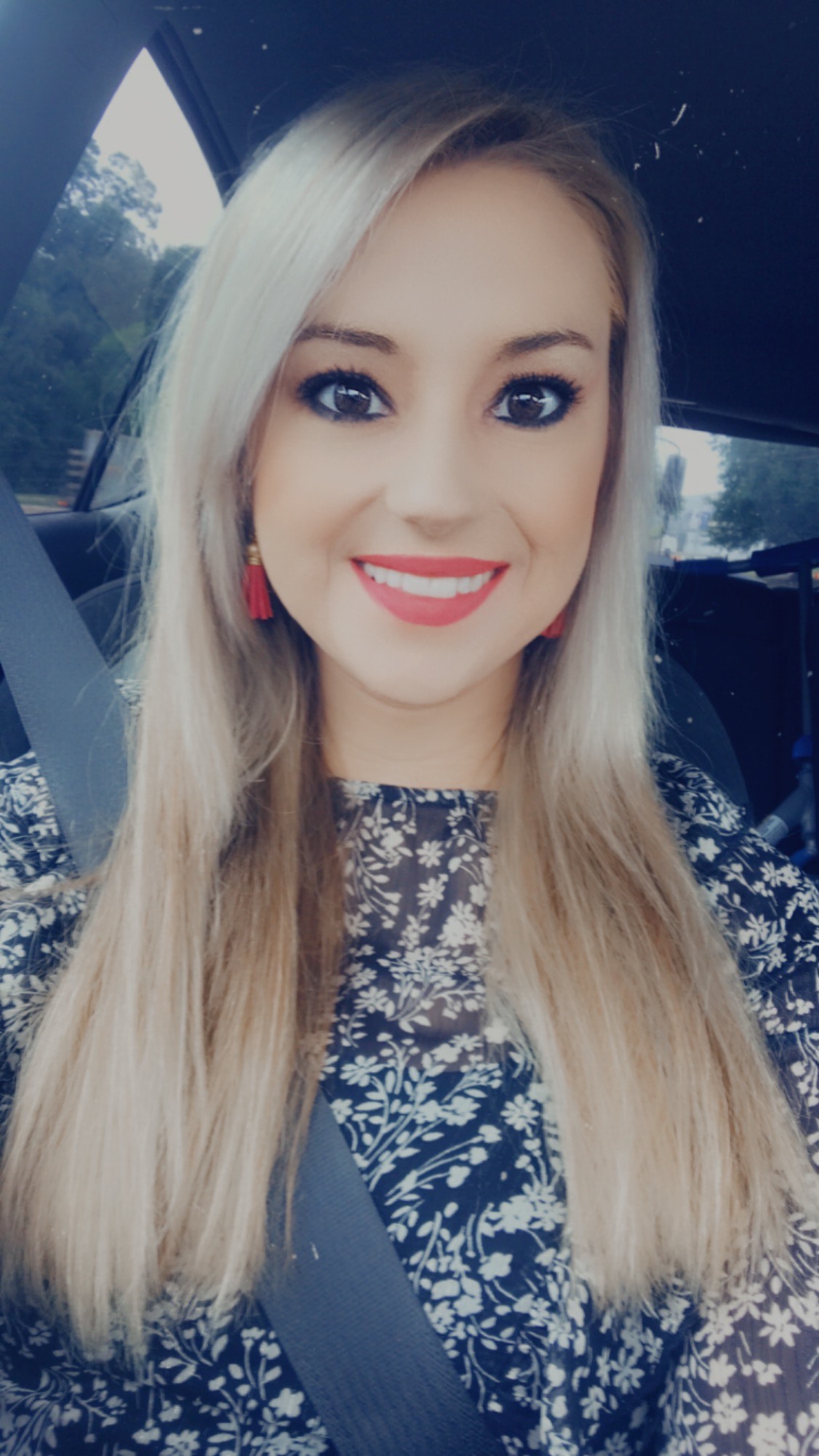 ABOUT US
We started our product line because we know how time-consuming and expensive it is to find and buy beautiful, quality products that would last. We decided to launch our online store and focus mainly on product quality and sustainability. We're glad that you found us, and hope you'll enjoy our products as we do!
Continue Shopping