Set of nesting bowls in aqua, lime, and marigold. Each bowl has a unique texture engraved into the outer surface.
Functional , decorative, and tactile.
 dimensions:
large bowl: 21.5 x 21.5 x 12 cm
medium bowl: 18 x 18 x 10 cm
small bowl: 14.5 x 14.5 x 8 cm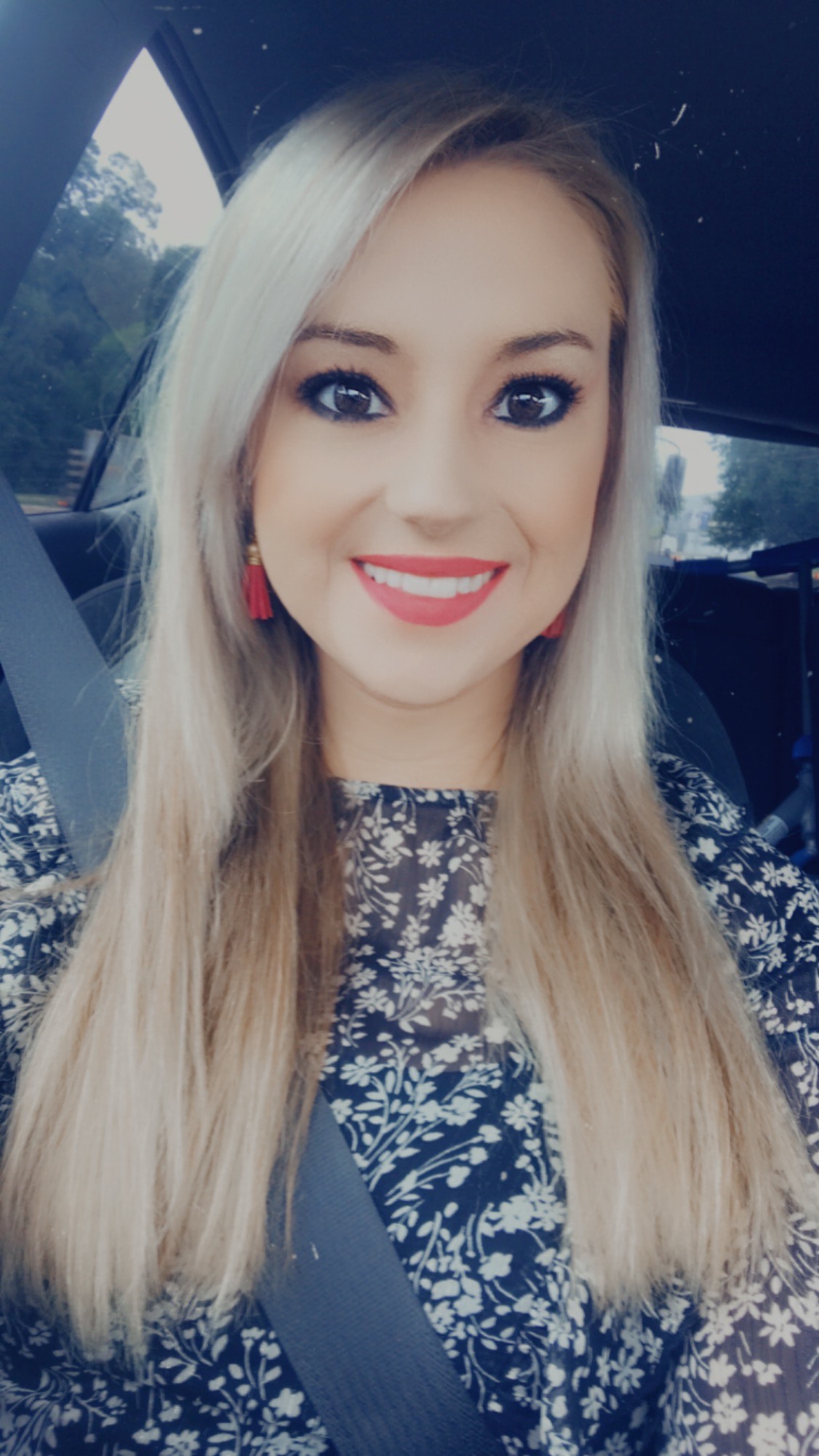 ABOUT US
We started our product line because we know how time-consuming and expensive it is to find and buy beautiful, quality products that would last. We decided to launch our online store and focus mainly on product quality and sustainability. We're glad that you found us, and hope you'll enjoy our products as we do!
Continue Shopping