Our shadow box decor comes in all shades of awesomeness.
It is cautiously chiseled from firm pieces of wood and luminous glass materials.
This light natural brown wall hanger is a piece of charming decor accent that will instantly enliven any home.
It is ostentatiously covered in eye-popping designs to leave an unforgettable aura of class and glam.
Also, a rich texture allows it to smoothly blend into any decor scheme and background while still retaining its striking uniqueness.
Hang it on a wall at the entry way, in the living room, on a desk, book shelf or any other conspicuous place for the most thrilling display. 18" x 2" x 24"
Shipping Time & Return Policy
Processing Time:
5 - 7 business days 
Shipping Time:

United States ( 8 - 14 business days )
International - Does Not Ship
Return Policy:
This item is non-returnable and non-exchangeable. However, if item is damaged upon receiving please notify us immediately and we will be sure to make things right for you!
Customer Service - Email: Support@homeaholic.org , Phone: +1(833)-963-3308.
Thank you!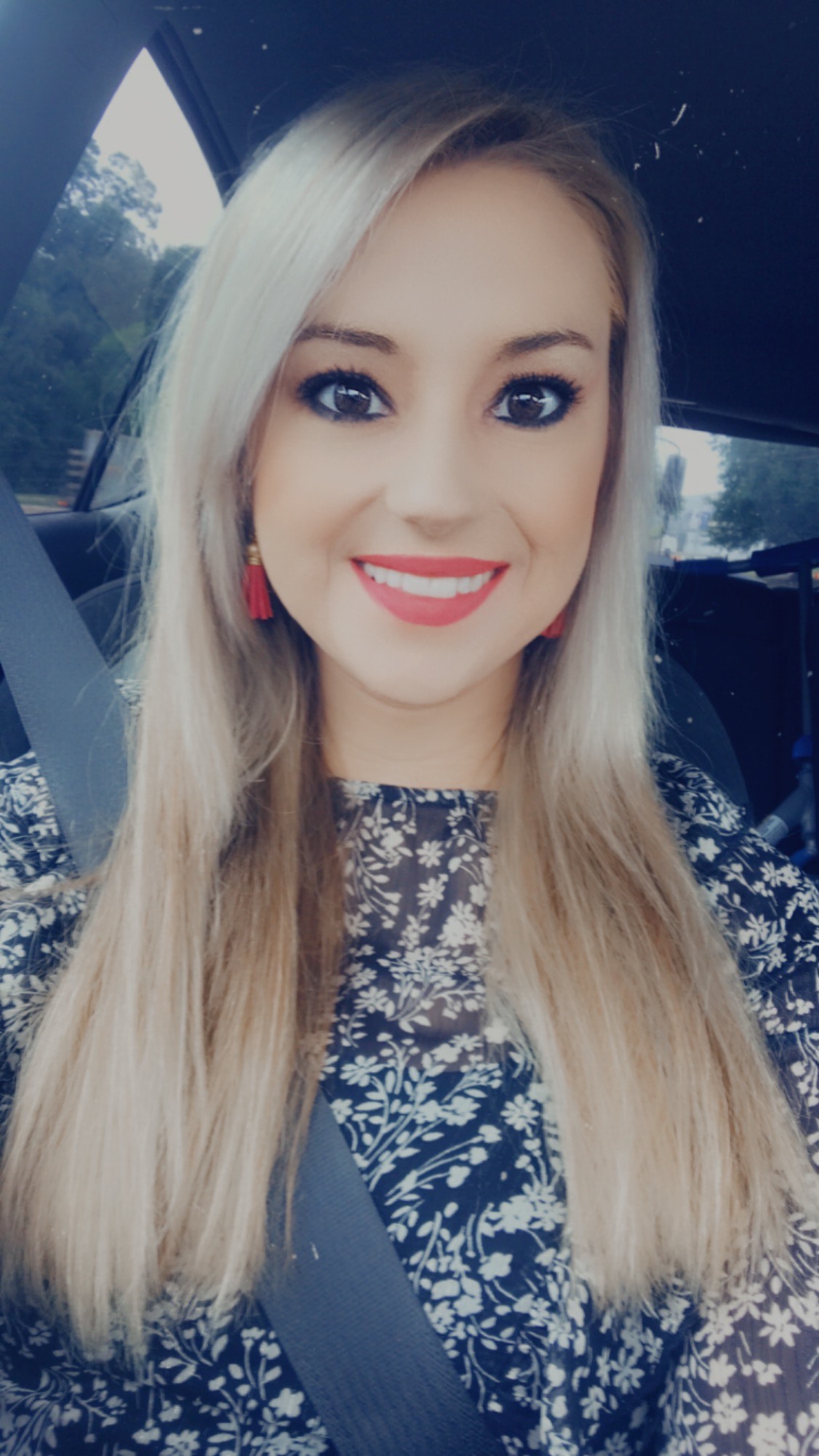 ABOUT US
We started our product line because we know how time-consuming and expensive it is to find and buy beautiful, quality products that would last. We decided to launch our online store and focus mainly on product quality and sustainability. We're glad that you found us, and hope you'll enjoy our products as we do!
Continue Shopping