Unique Designs
Natural Crystal Salt Lamps come in different shapes and multiple sizes. These lamps are hand mined and irregularity in their shape makes them distinct from rest. Due to their rough finish, they can become part of any part of your house, giving it a stylish look. Crystal lamps are incredibly beautiful, to be used for the decorative purpose at restaurants.
Cost Effective & Convenient
Due to the natural stone being utilized for these lamps, they consume less power, ensuring lower electricity bills. No repair and maintenance costs, as no batteries are required. They are ideally convenient as replacement bulbs can be found everywhere.
Lamps For Everyone
They are varying in color naturally; therefore they can be the choice of anyone. Due to natural variations, they are available in pink, light pink, orange, light orange-red and amber shades. They are suitable for bedrooms as well as for spas, as they are available in different sizes and shapes.
Energy Booster
You might feel sluggishness or tiredness during the day, or it might be due to change in weather. Salt lamps act as an energy booster, emitting negative ions in the air and balancing the air around you, causing environment which can bring positive change in energy level.
Features:
100% REAL HIMALAYAN SALT: Hand Carved Real Himalayan Crystal Salt In its Own Unique Natural Shape On Wood Base, Each lamp is unique, may vary in shape size and color
AIR PURIFIER: Recommended To Reduce Dust, Pollen, Cigarette Smoke, Among Other Elements From The Air. Ideal To Alleviate Allergy And Asthma Symptoms
SOOTHING EFFECT: Naturally beautiful when off; pleasant and relaxing amber light once lit. Wonderful as mood lighting
WARRANTY: If the ordered lamp is broken or come with any fault, we guarantee to replace with a new one within 15 days. While returning the lamp, we do require, it must be returned as delivered (with an electric cord, bulb and in the original packaging). *Note: The bulbs and cords for salt lamps which we sell are new/unused (Functionality Tested). However, we do not offer any warranty or accept returns for burned or otherwise used bulbs.
Product Dimensions: 6 x 5.8 x 10.5 inches
On/Off Switch: 15 W Blub and On/Off Switch Cord Included
Assembled Height: 10.5 inches
Assembled Length: 6 inches
Assembled Width: 5.75 inches
Blade Color: Varying in color naturally. Pink, Light Pink, Orange, Light Orange, Red
Material: Crystal, Salt Wood
Shade Color: Hues of Pink and Orange
Shade Material: Wood, Crystal Salt
Description: Each lamp will be a unique piece - no two are ever the same - varying in size, shape and color, Hand Chipped Salt Stone, Switch Cord, Bulb 15 Watts, Wooden Polished Base.
Shipping Time & Return Policy
Processing Time:
1 - 2 business days
Shipping Time:
United States ( 4 - 7 business days)
International - Does Not Ship
Return Policy:
If for any reason you are not happy with your purchase, you may return the item(s) within 14 days of receiving the order. Please note that monogrammed, personalized, special-order items, and items damaged through normal wear and tear are not eligible for return.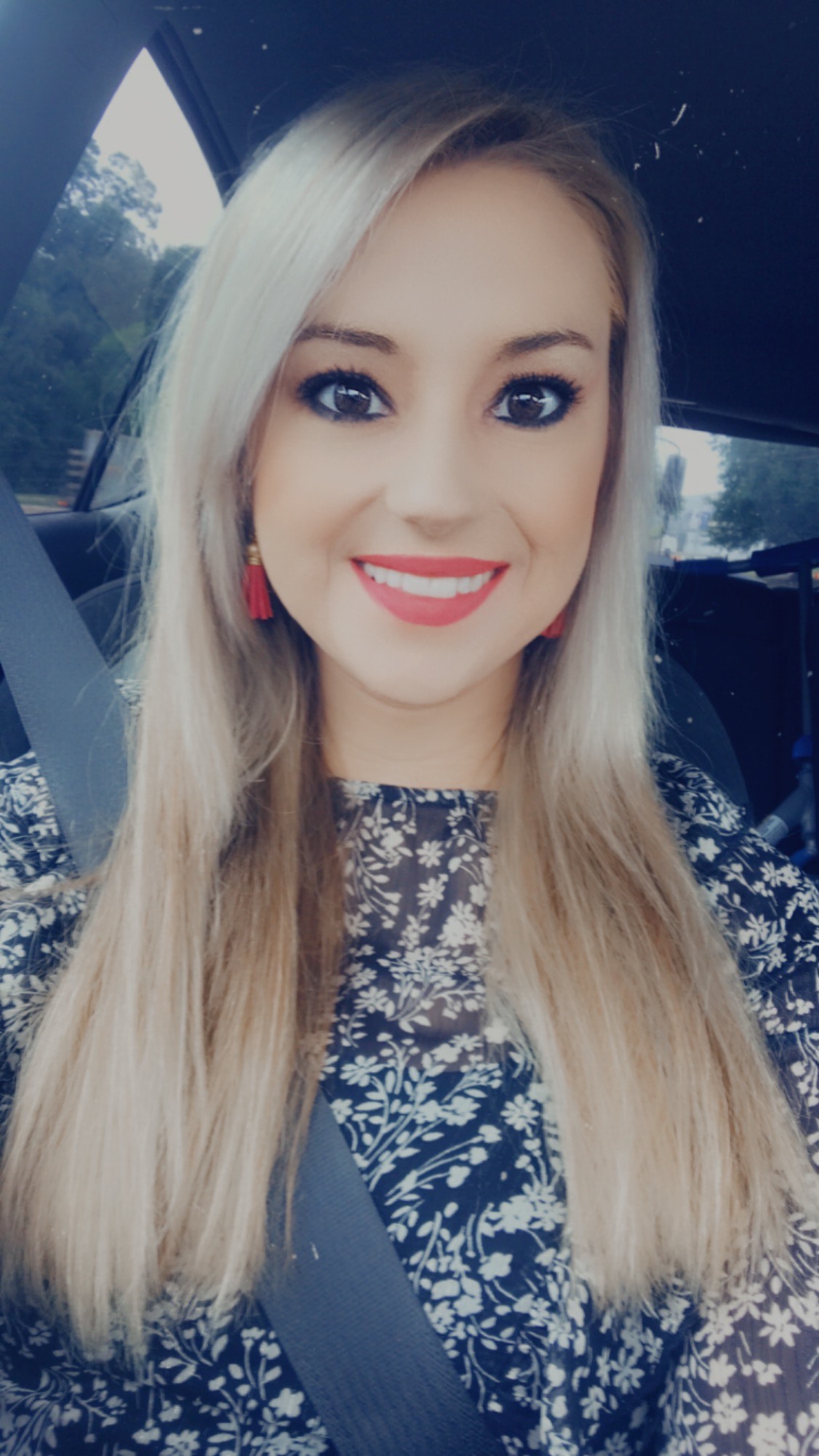 ABOUT US
We started our product line because we know how time-consuming and expensive it is to find and buy beautiful, quality products that would last. We decided to launch our online store and focus mainly on product quality and sustainability. We're glad that you found us, and hope you'll enjoy our products as we do!
Continue Shopping