Our Christmas stockings are the perfect gift wrapping solution for your kids, family and friend holiday gifts! No gift wrapping needed. Simply place your unique presents and toys inside the stocking and display on your fireplace and mantel! 3" inch loop is included for hanging! Pair with our daddy and baby stocking to create a beautiful Christmas display!
Measures 8.5" W (at the top) x 17" H. Includes a 3" loop for hanging. Folded top cuff is 8.5" wide x 6" tall. 
100 % Cotton Canvas Material. Natural color, NOT white
Reusable, heavy duty and machine washable. Fill these personalized stockings with gifts, toys, sweets and snacks, stocking stuffers and other unique presents
No Christmas wrapping paper needed! Simply place your items in to create a unique Christmas gift for your kids, family and friends!

Designed, printed and manufactured in the USA. Copyright The Cotton & Canvas Co.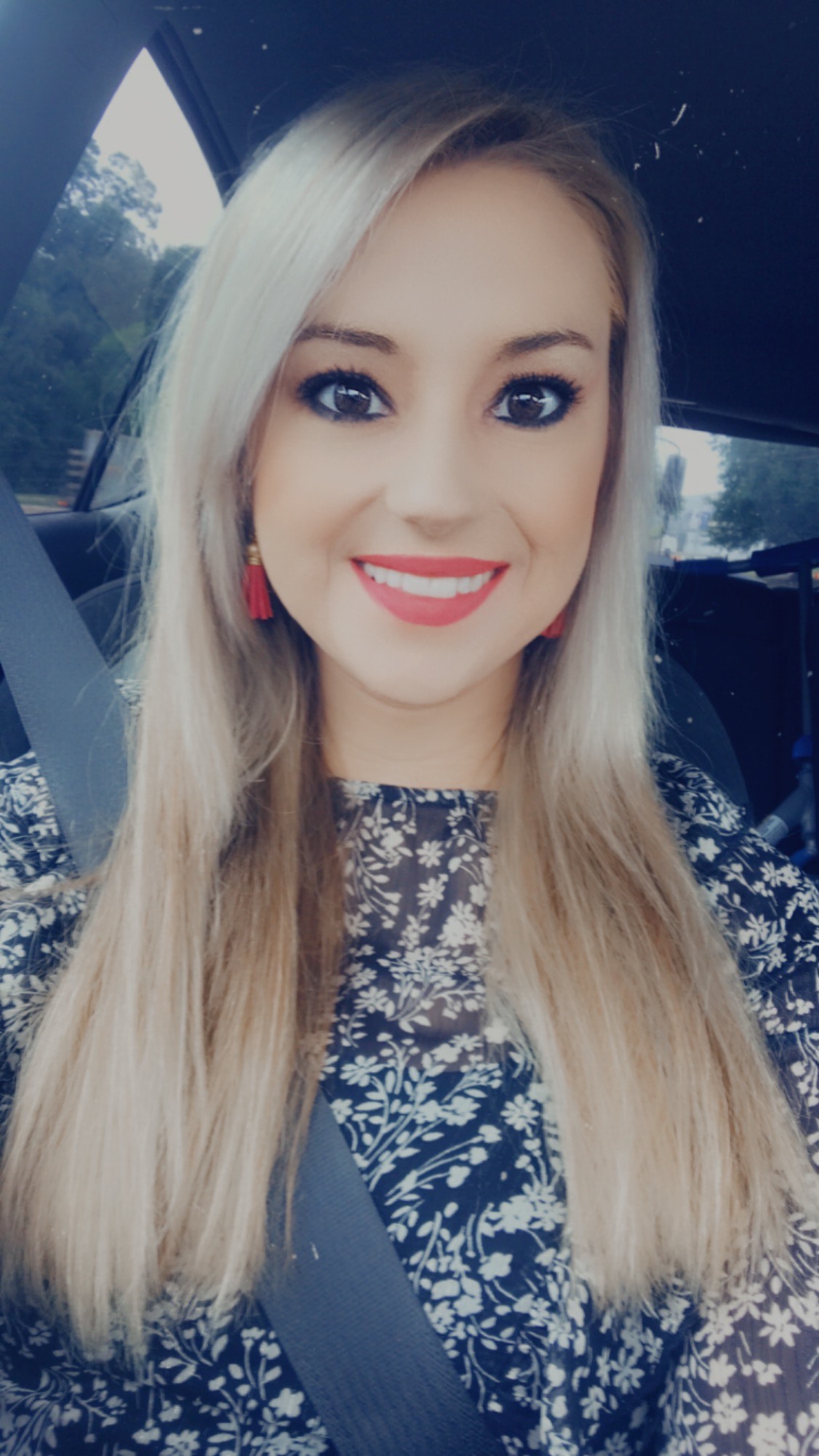 ABOUT US
We started our product line because we know how time-consuming and expensive it is to find and buy beautiful, quality products that would last. We decided to launch our online store and focus mainly on product quality and sustainability. We're glad that you found us, and hope you'll enjoy our products as we do!
Continue Shopping