Our best coat rack design, smooth and modern, simple and strong.
Sanded, and hand-finished with natural penetrating finish to protect and accentuate the natural beauty of the wood grain. It's a lovely finish that leaves the wood feeling more natural, and will never peel or flake.
The hooks are made from solid aluminum bars we cut and brush-finish and permanently set in angled holes with glue.
7" peg spacing
1" wood thickness
3 1/4" height
Choose 18" length with three hooks, or 30" length with five hooks
Pegs extend 3"
Easy to mount with two hidden keyhole slots on the back side.
We gather, air-dry, re-saw and re-use old lumber. Colors will be very close but may not be exact.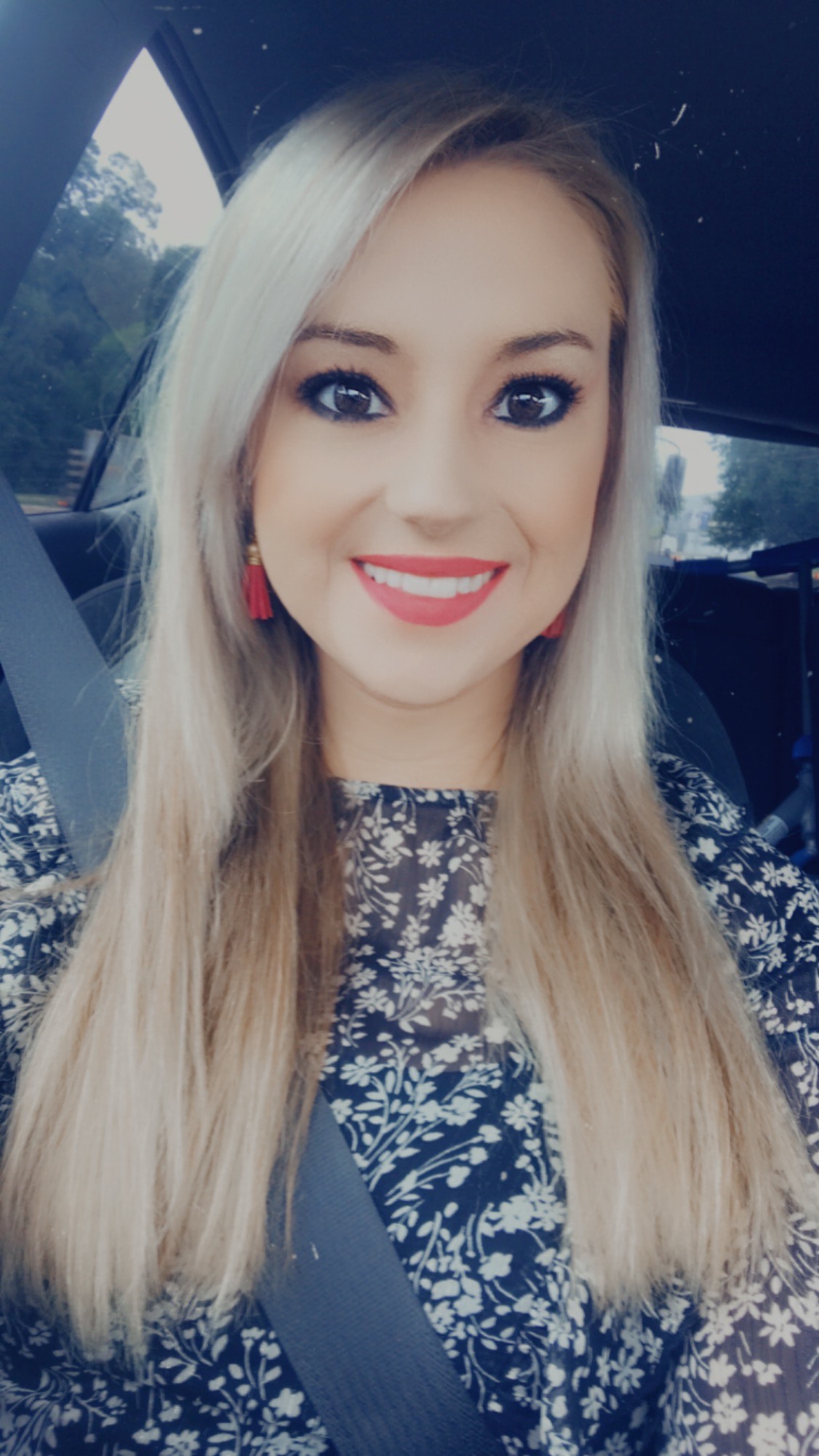 ABOUT US
We started our product line because we know how time-consuming and expensive it is to find and buy beautiful, quality products that would last. We decided to launch our online store and focus mainly on product quality and sustainability. We're glad that you found us, and hope you'll enjoy our products as we do!
Continue Shopping