Type: Canvas Printings
Form: Separate
Support Base: Canvas
Medium: Waterproof Ink
Subjects: Still life
Frame mode: Unframed
Style: Impressionist
Model Number: BJYW7- (329)
Original: Yes
Technics: Spray Painting
Shape: Vertical Rectangle
Frame: No
Material: Canvas
Nordic Poster: Home Decoration


Shipping & Return Policy
Estimated Delivery Time:
29-29 days
Return Policy:
If for any reason are not happy with your purchase you may return the item(s) within 14 days of receiving the order. 
Please note that item(s) damaged through normal wear & tear are not eligible for return.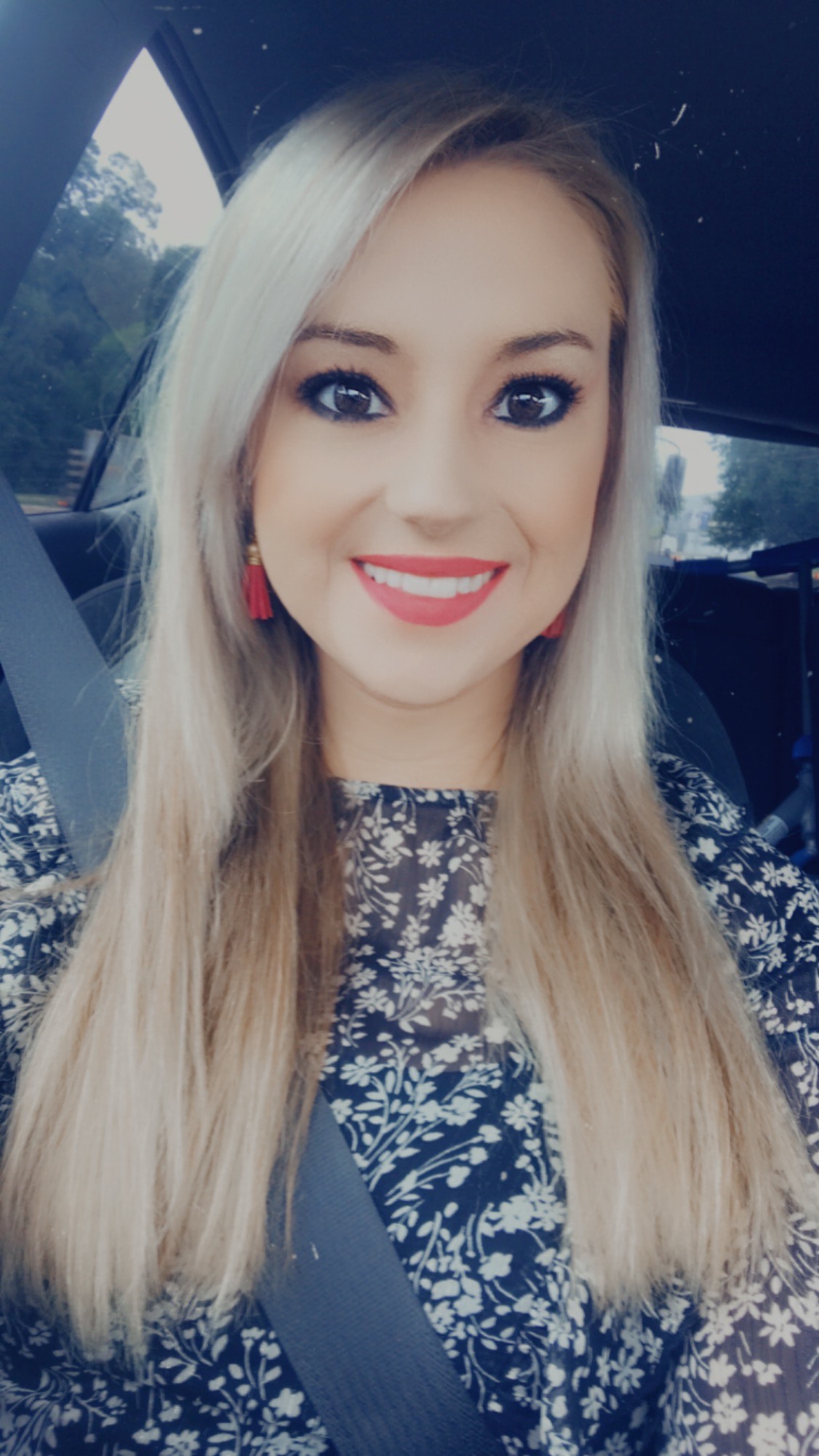 ABOUT US
We started our product line because we know how time-consuming and expensive it is to find and buy beautiful, quality products that would last. We decided to launch our online store and focus mainly on product quality and sustainability. We're glad that you found us, and hope you'll enjoy our products as we do!
Continue Shopping