Years ago these were hugely popular, with claims of healing, or mystic attraction properties - Gemstone has lots of magical properties, with tiger eye, sodalite and redstone ranges you can cater every taste.
All of the bracelets are secured together with strong elastic, so it will stretch to accommodate any size of wrist.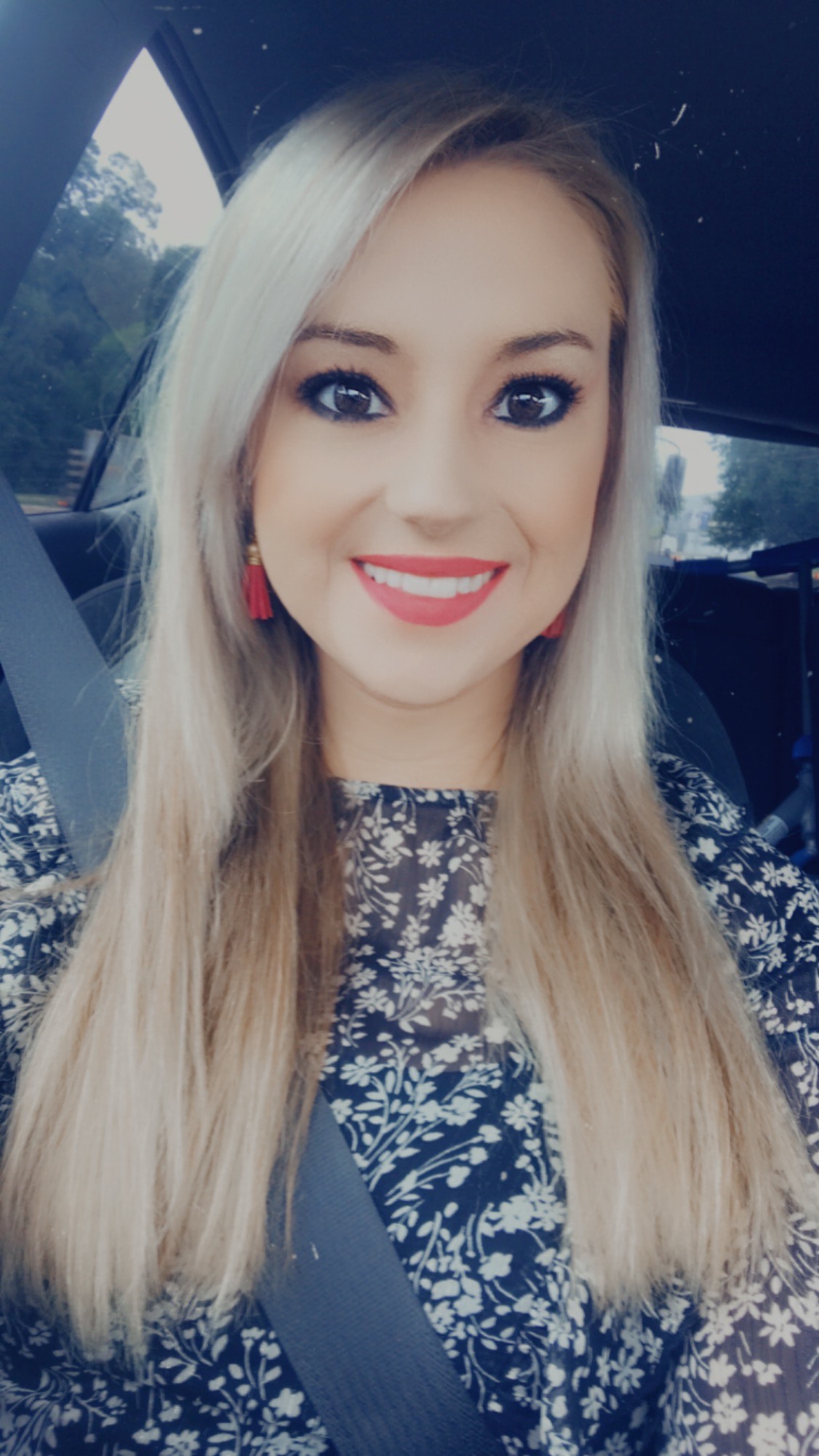 ABOUT US
We started our product line because we know how time-consuming and expensive it is to find and buy beautiful, quality products that would last. We decided to launch our online store and focus mainly on product quality and sustainability. We're glad that you found us, and hope you'll enjoy our products as we do!
Continue Shopping