Merry Christmas Santa Sleigh Window Door Christmas Sticker
25cm sticker is 25cm in length and the height is approx. 12cm.
30cm sticker is 30cm in length and the height is approx. 14cm.
IF YOU SELECT INSIDE THE STICKER WILL BE REVERSED.
INSTRUCTIONS FOR APPLICATION: Clean the surface that the label is to be applied to with warm soapy water and dry thoroughly. Peel off the back white/blue sheet carefully. You will be left with carrier sheet (clear) and the label. Carefully align the label to the surface and press down. Ensure you place it correctly as you will not be able to remove and reposition. Rub over gently to make sure it has adhered.

ABOUT THE LABELS: Labels are made from permanent vinyl and are WATER-RESISTANT.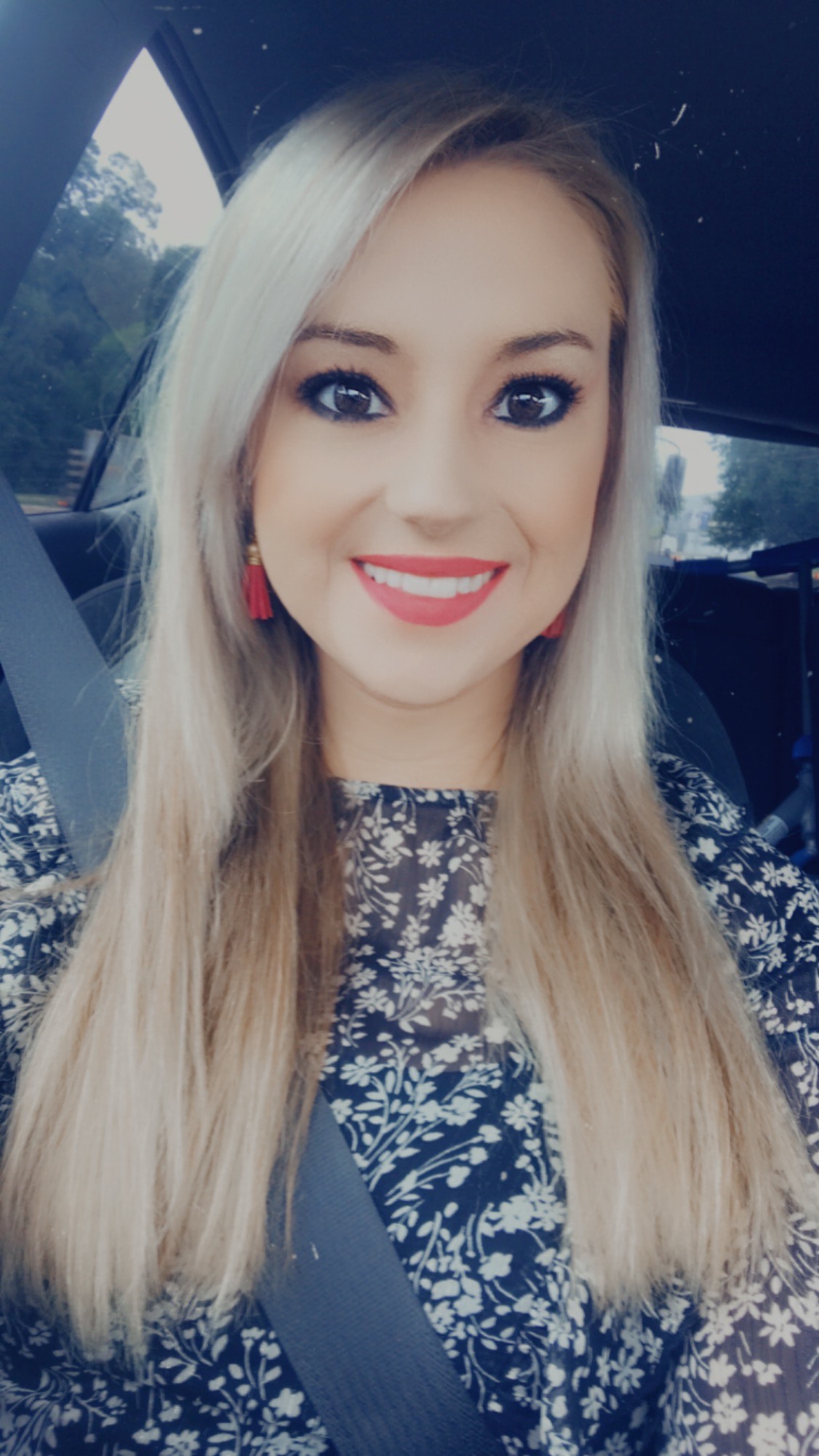 ABOUT US
We started our product line because we know how time-consuming and expensive it is to find and buy beautiful, quality products that would last. We decided to launch our online store and focus mainly on product quality and sustainability. We're glad that you found us, and hope you'll enjoy our products as we do!
Continue Shopping