Our 100% biodegradable Loofah Dish Sponges replace traditional foam and plastic sponges for dishwashing and household cleaning. Made from loofah plants! The double layer loofah sponge is stiffer than the single layer but still softens in water. It has a cotton loop for hanging to dry. Comes in a 3-pack!
Expands in size and softens in water to work like a typical dish sponge, but without the plastic waste. For extra scrubbing power, check out our Sisal Kitchen Brush, or a Eco Pot Brush.
Care Instructions: Rinse, squeeze excess water, and hang to allow the water to drain after each use. You can soak in vinegar or submerge in boiling water for 5 minutes to disinfect.
Mother Earth Approved: Made from loofah plants with a cotton loop for hanging. 100% compostable!
Multipurpose: Pair with your favorite body soap and use in the shower! Also great for household cleaning.
Packaging: Kraft paper sleeve. Wrapped in wax paper for shipping.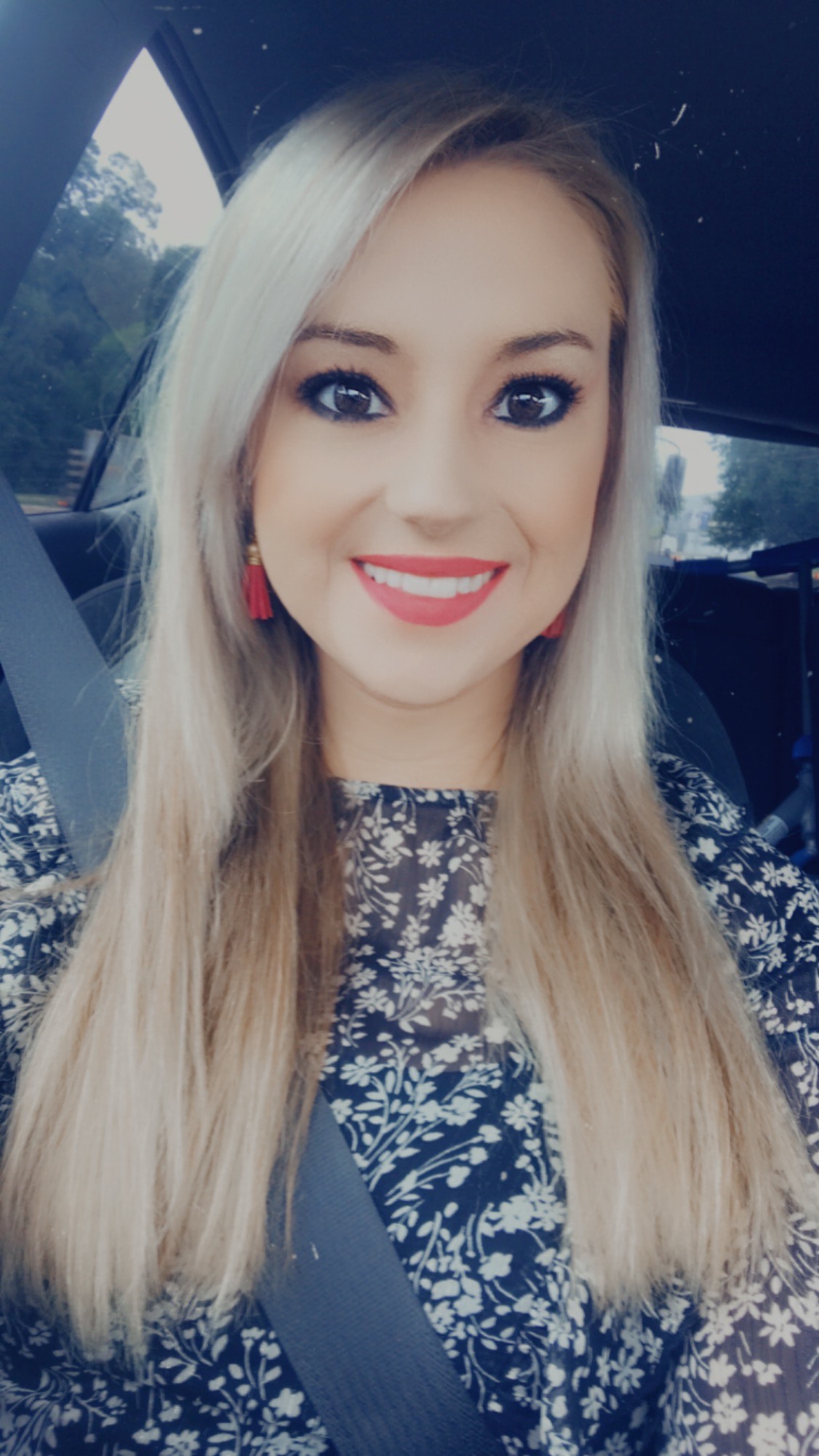 ABOUT US
We started our product line because we know how time-consuming and expensive it is to find and buy beautiful, quality products that would last. We decided to launch our online store and focus mainly on product quality and sustainability. We're glad that you found us, and hope you'll enjoy our products as we do!
Continue Shopping