¡InnovaGoods te ofrece las mejores novedades para tu hogar, como Limpiador de Microondas Fuming Chef InnovaGoods Home Houseware! Descubre una amplia gama de productos de calidad que destacan por su funcionalidad, eficacia e innovador diseño: Iluminación, organización, decoración, climatización, jardín, mascotas, limpieza, etc.


Un original limpiador para el microondas que permite una limpieza rápida, sencilla y eficaz. Simplemente hay que rellenarlo con 60 ml de agua y 60 ml de vinagre e introducirlo en el microondas entre 5 y 8 minutos a máxima potencia. Además, captará la atención de todos en la cocina por su creativo y divertido diseño inspirado en el famoso chef internacional Paul Bertrand.
Material: PP
Diseño innovador y funcional
Funciona con agua y vinagre (no incluidos)
Indicador de nivel de agua y vinagre
Uso cómodo y sencillo
Ligero y manejable
Fácil de transportar y guardar
Apto para lavavajillas
Medidas aprox.: 6,5 x 15,5 x 11 cm
Packaging y manual en 24 idiomas (inglés, francés, español, alemán, italiano, portugués, holandés, polaco, húngaro, rumano, danés, sueco, finés, lituano, noruego, esloveno, griego, checo, búlgaro, croata, eslovaco, estonio, ruso, letón)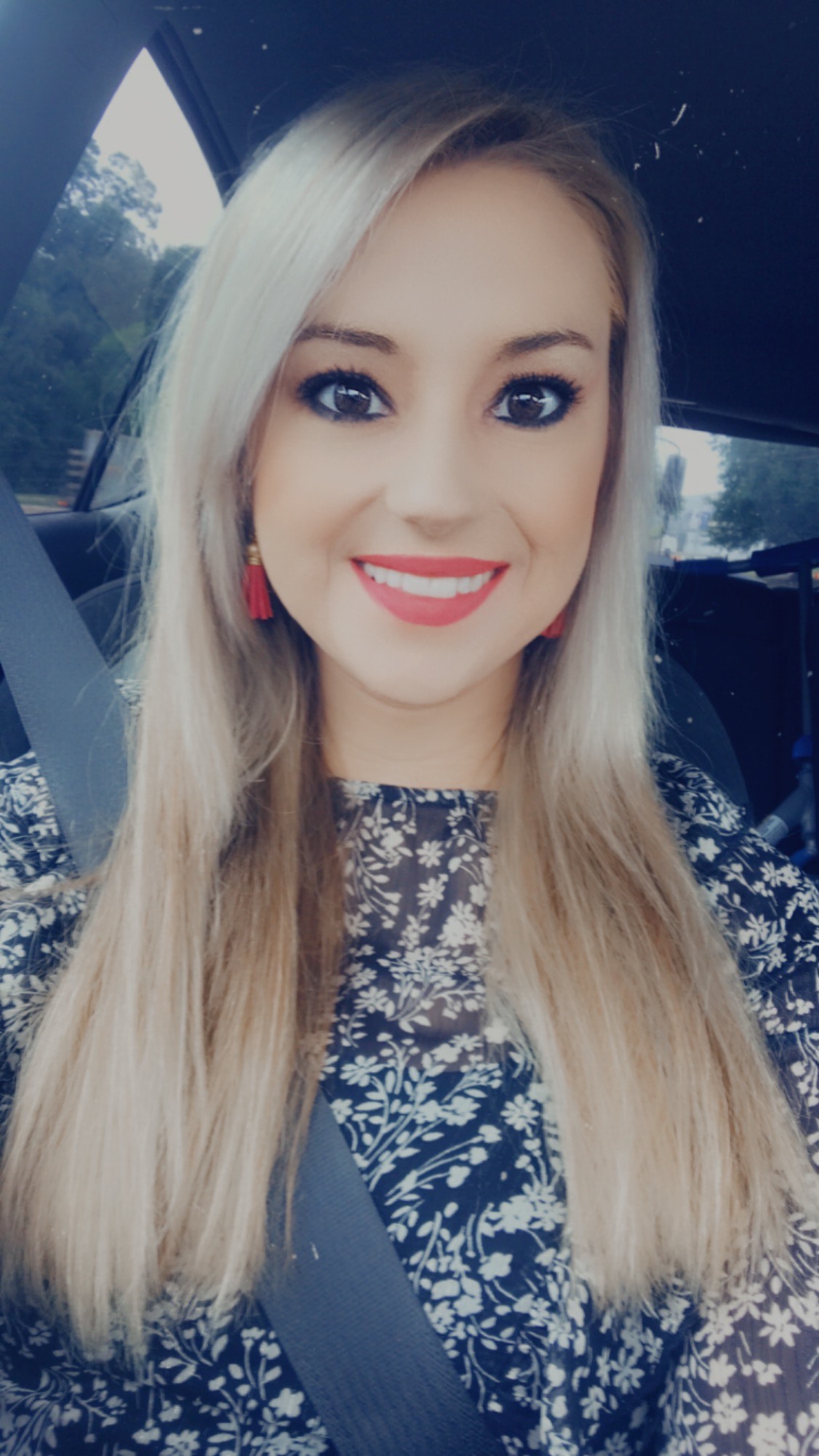 ABOUT US
We started our product line because we know how time-consuming and expensive it is to find and buy beautiful, quality products that would last. We decided to launch our online store and focus mainly on product quality and sustainability. We're glad that you found us, and hope you'll enjoy our products as we do!
Continue Shopping