Graceful, textured, decorative vase.
Ideal for showcasing small floral arrangements, this vase becomes a pedestal for one or two beautiful flowers. Elegant form, exquisitely made in matte white porcelain, the flower provides a little focal point of colour in the ensemble.
This vase is part of a collection that won the Gold HCZ Cup Ceramic award in 2019.
dimensions: 17 cm diameter, 14 cm. tall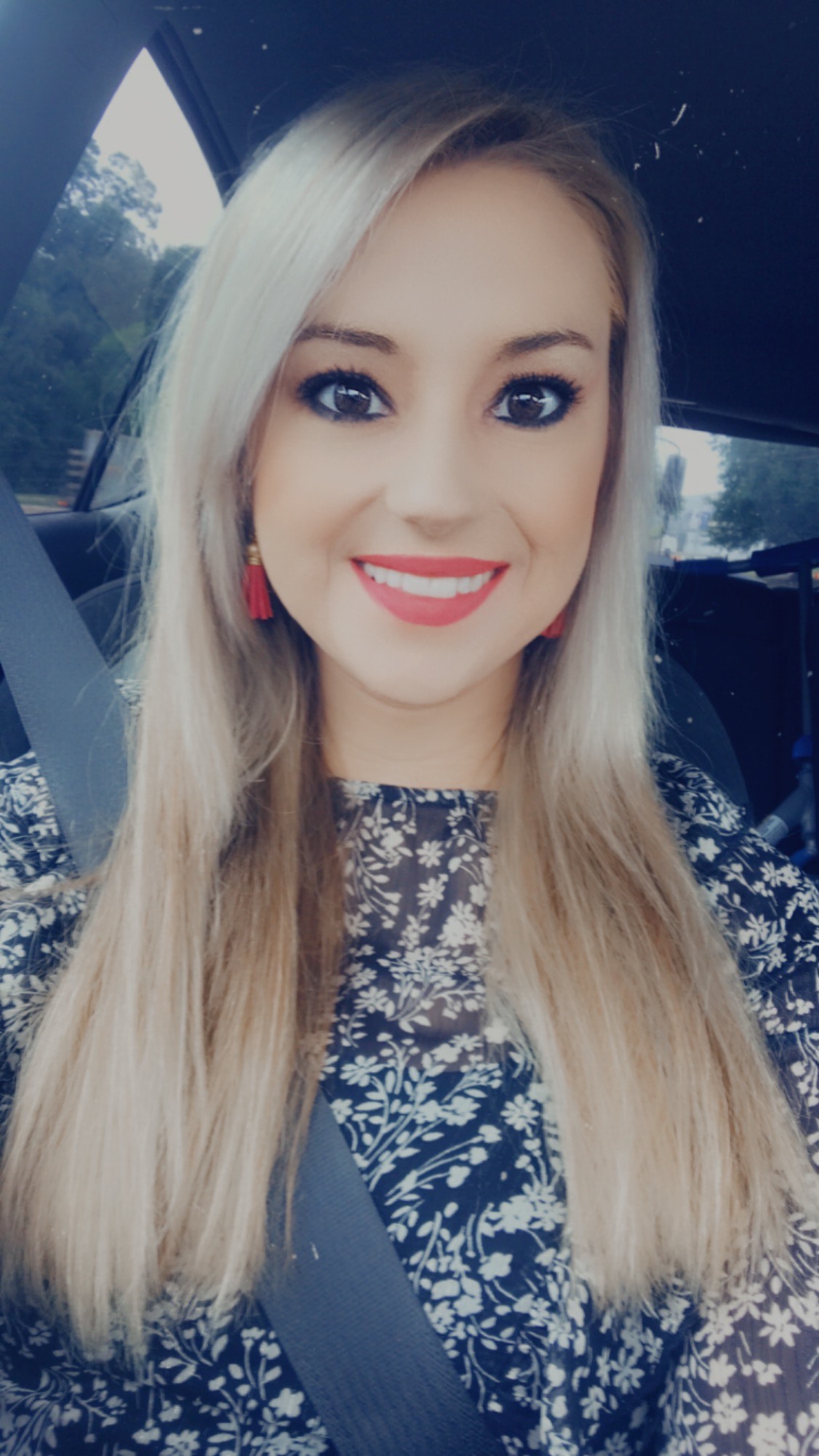 ABOUT US
We started our product line because we know how time-consuming and expensive it is to find and buy beautiful, quality products that would last. We decided to launch our online store and focus mainly on product quality and sustainability. We're glad that you found us, and hope you'll enjoy our products as we do!
Continue Shopping