These aprons are designed and handmade in Cranbury, NJ. They make the perfect pretty baking accessory!
One of a kind design featuring the calligraphy of designer, Alyssa Thiel
100% unbleached cotton fabric, with grey cotton drawstrings
One size fits all. Aprons measure 30in long and 25in wide, with drawstrings measuring 16in long by the neck and 40in long by the waist
Each apron has 3 front pockets
Machine wash cold and air dry - items are not pre-shrunk. Iron as needed
Aprons are hand-crafted therefore there may be some slight variations
By purchasing this apron, you make the decision to support fair trade artisans.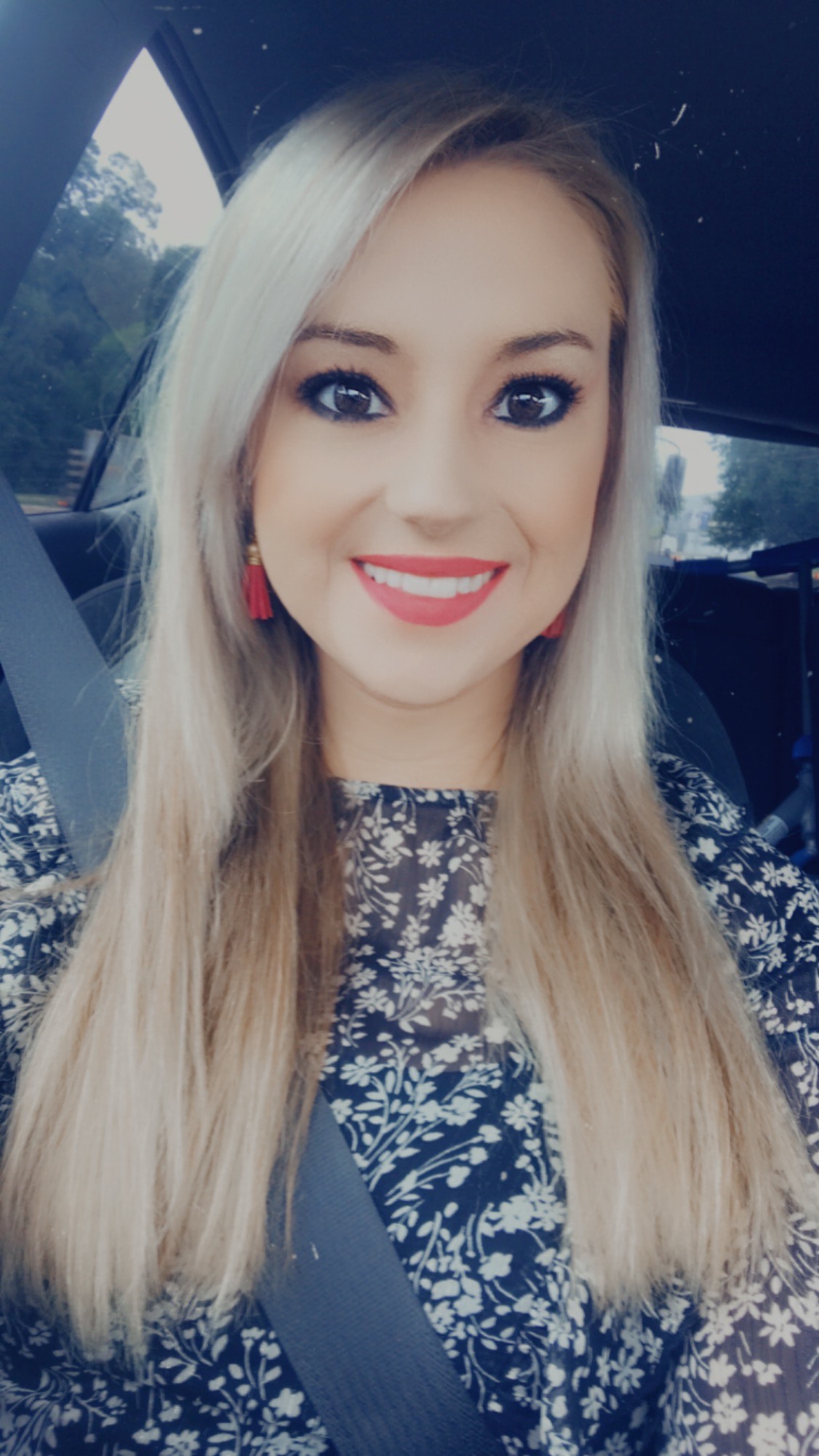 ABOUT US
We started our product line because we know how time-consuming and expensive it is to find and buy beautiful, quality products that would last. We decided to launch our online store and focus mainly on product quality and sustainability. We're glad that you found us, and hope you'll enjoy our products as we do!
Continue Shopping