Functional, organic, and environmentally-friendly, this woven basket is just the item for the person who loves to keep things tidy and organized. It's foldable and multi-functional - you can use it to store items of any kind. Need a place to put that new plant in? Or perhaps you just need storage for those tools? Whatever it may be, this spacious bamboo basket can hold them for you! A sustainable living choice that brings you one step closer to an ecofriendly home.

Model Number: Foldable Hanging Basket
Type: Storage Baskets
Material: BAMBOO
Feature: Stocked
Feature: Eco-Friendly
Feature: Folding
Use: Sundries
Size: S: 22x20cm, M: 27x240cm, L: 32x280cm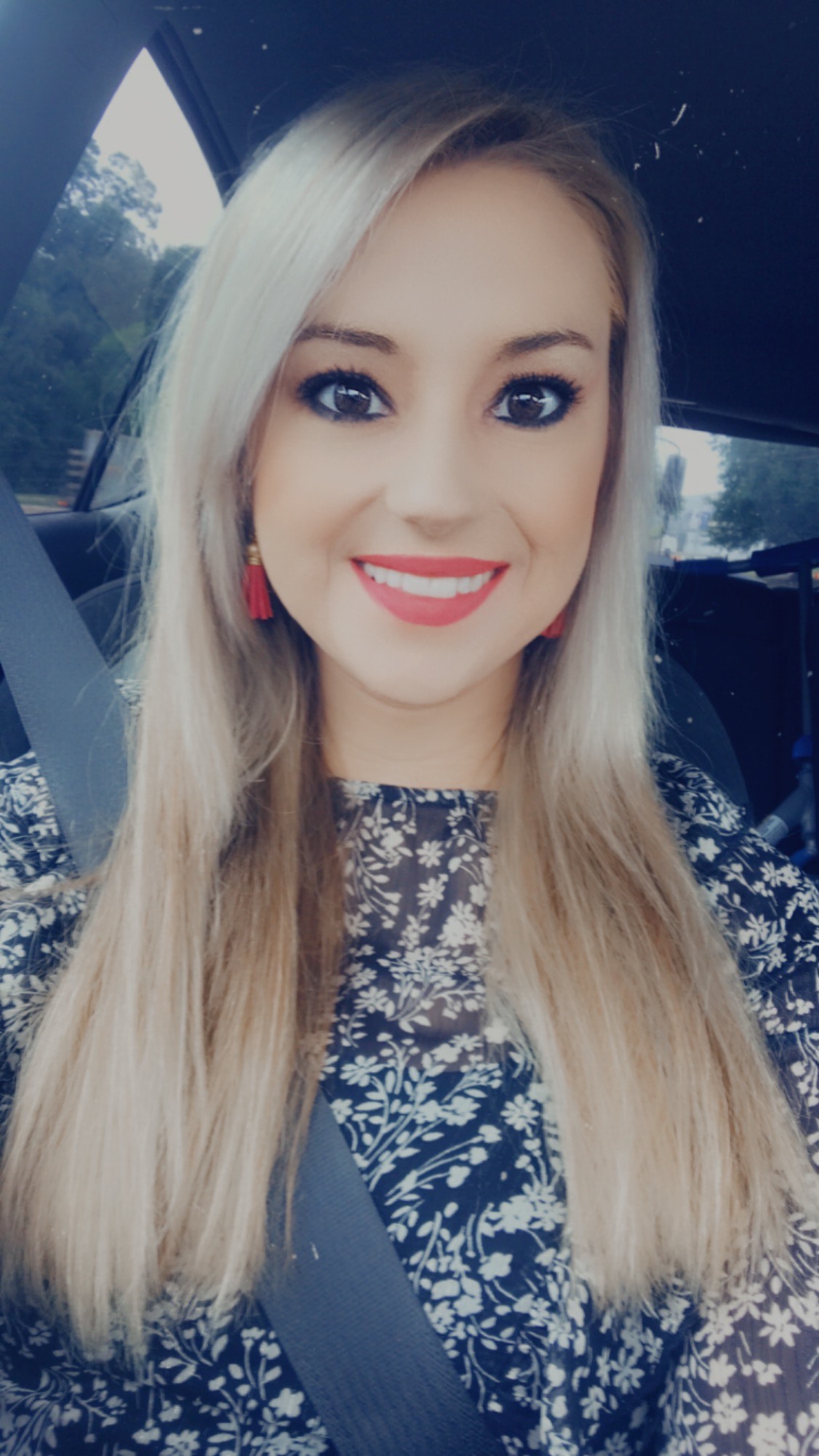 ABOUT US
We started our product line because we know how time-consuming and expensive it is to find and buy beautiful, quality products that would last. We decided to launch our online store and focus mainly on product quality and sustainability. We're glad that you found us, and hope you'll enjoy our products as we do!
Continue Shopping