8 oz
Soothe sore muscles and tired eyes before bed with the therapeutic aroma of this botanical-filled, hand-sewn linen aromatherapy pillow. Warm or cool, this relaxing and comforting blend can help ease headaches, migraines, muscle aches, eye strain, and more.
Scent Blend: lavender
INGREDIENTS
Lavender, chamomile, mugwort, sweet marjoram, rice, essential oil of lavender.
USAGE
~ Heat for 30 seconds to 1 minute or cool for 30 minutes to 1 hour and apply as needed.
~ Store in a cool, dark place. Spot clean.
* Always do a test patch with any new product usage. Do not use on open cuts, wounds, or for internal use. Always consult with a qualified healthcare practitioner before using any herbal-based products, especially if you are pregnant, nursing, or on any medications. Not intended for use on children under the age of two. If irritation occurs, discontinue use.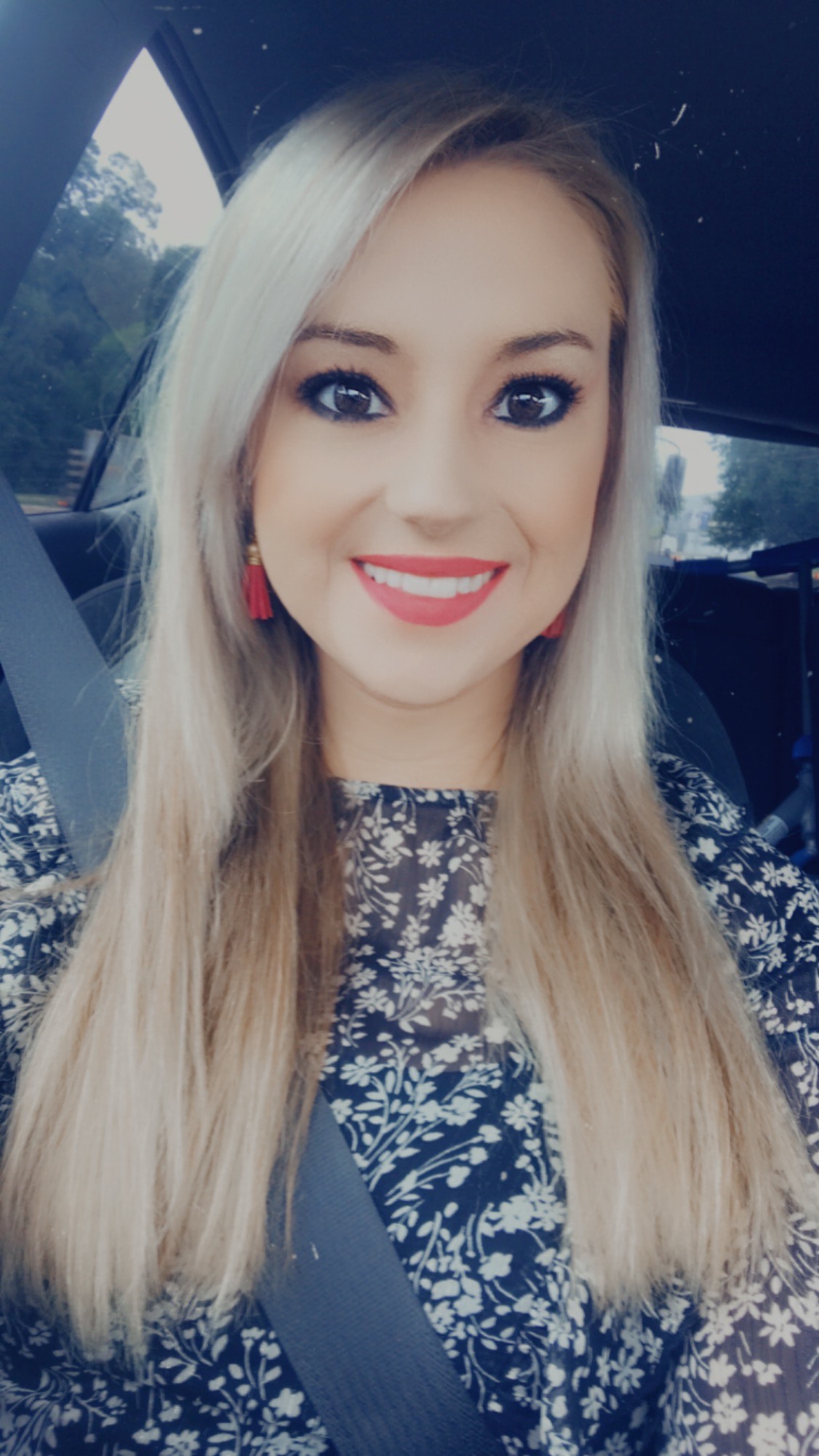 ABOUT US
We started our product line because we know how time-consuming and expensive it is to find and buy beautiful, quality products that would last. We decided to launch our online store and focus mainly on product quality and sustainability. We're glad that you found us, and hope you'll enjoy our products as we do!
Continue Shopping