Double walls for your double shot espresso is a no brainer! The insulation from the second layer of glass and handle allows you to comfortably hold your glass, and keep your espresso warm until the very last sip. With sizes ranging from 80ml to "it's going to be a long day" it gives you the flexibility to use this glass for whichever potion helps you conquer the day.
Material: Glass
Glass Type: Transparent
Drinkware Type: Glass
Feature: Eco-Friendly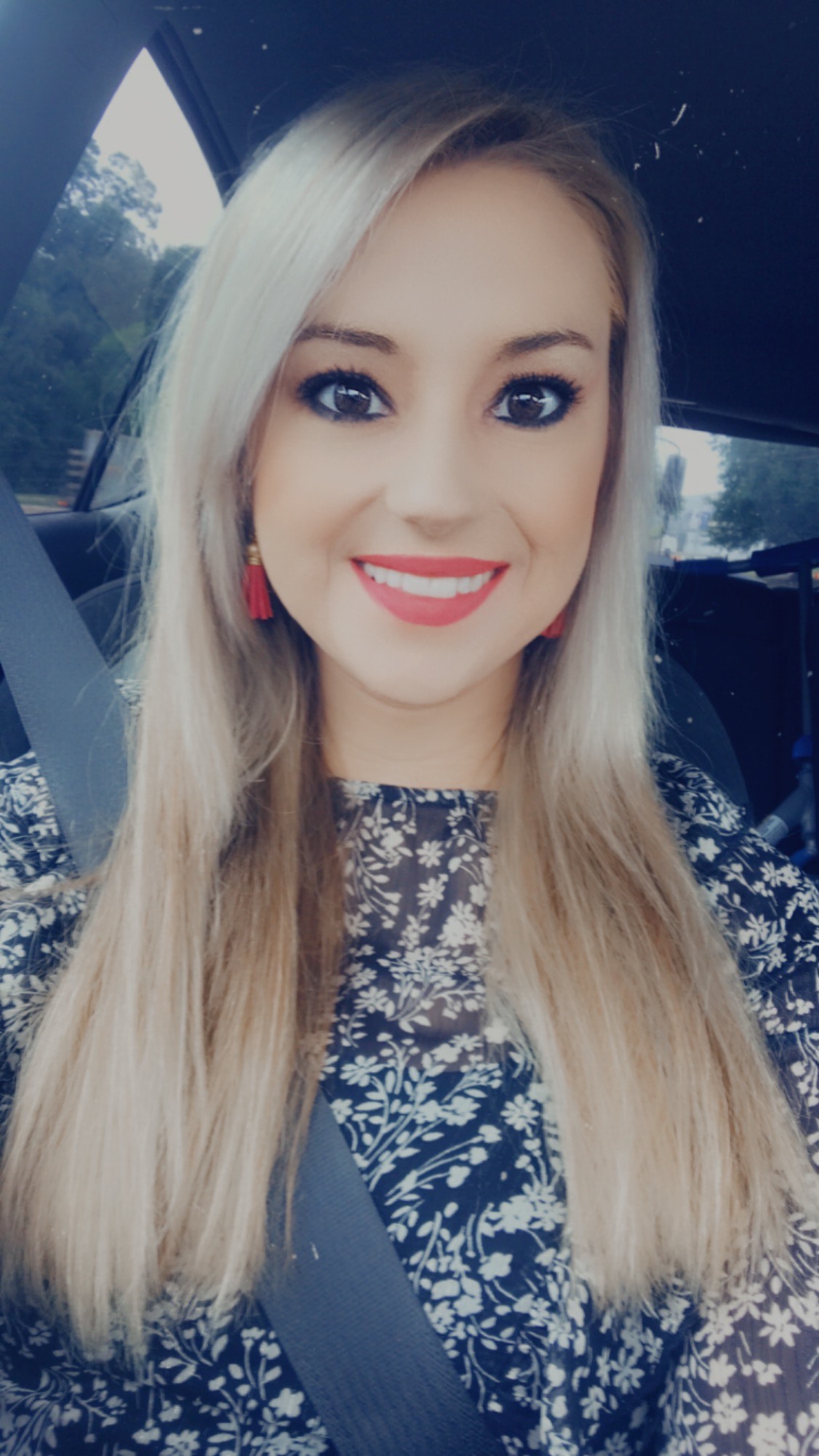 ABOUT US
We started our product line because we know how time-consuming and expensive it is to find and buy beautiful, quality products that would last. We decided to launch our online store and focus mainly on product quality and sustainability. We're glad that you found us, and hope you'll enjoy our products as we do!
Continue Shopping