The holidays are among us! and Santa will need a little helper around to brighten things up. This adorable dog Ugly Christmas sweater comes in various sizes and is the envy of all Christmas parties. Suitable for both cats and dogs, this sweater is easy to put on and simple to wash.
Season: All Seasons
Pattern: Print
Material: Polyester
Type: Dogs
Size            Back                 Neck                 Chest
XS          9.45"/24CM     9.45"/24CM      12.60"/32CM
 S         10.24"/26CM    11.02"/28CM      13.39"/34CM
 M         12.20"/31CM    12.60"/32CM     15.75"/40CM
 L          15.75"/40CM    14.17"/36CM      18.11"/46CM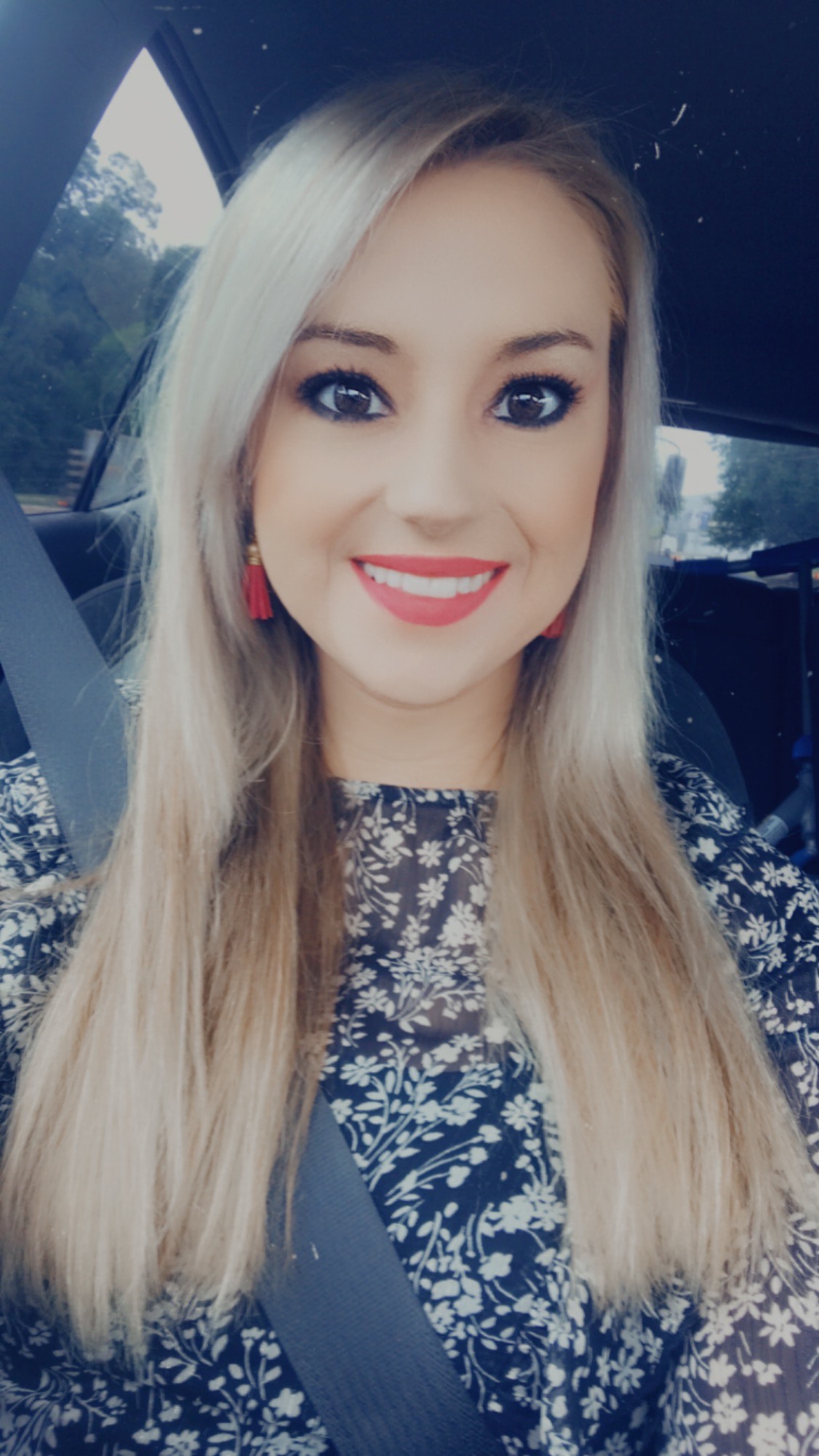 ABOUT US
We started our product line because we know how time-consuming and expensive it is to find and buy beautiful, quality products that would last. We decided to launch our online store and focus mainly on product quality and sustainability. We're glad that you found us, and hope you'll enjoy our products as we do!
Continue Shopping