Stunning design is complemented by a contemporary style to elevate the feel and look of your home interior. This solid metal wall mirror features a chic round shape mirror accented by an incredible antique bronze petal design. The handcrafted distressed finished frame will definitely make an impressive statement in your room for many years to come. Contemporary style Metal, glass Attached keyhole hanging method Vertical hanging orientation Wipe clean with damp cloth Comes ready to hang - Item is handmade and painted by skilled artisans - Product may have some variances in comparison to photo shown. It measures 32.28" X 0.98" X 32.28".
Shipping Time & Return Policy
Processing Time:
5 - 7  business days
Shipping Time:
United States(8-14 business days)
International - Does Not Ship
Return Policy:
This item is non-returnable and non-exchangeable. However, if item is damaged upon receiving please notify us by phone +1(833)-963-3308 or by email at support@homeaholic.org and we will be sure to make things right for you. Thank you!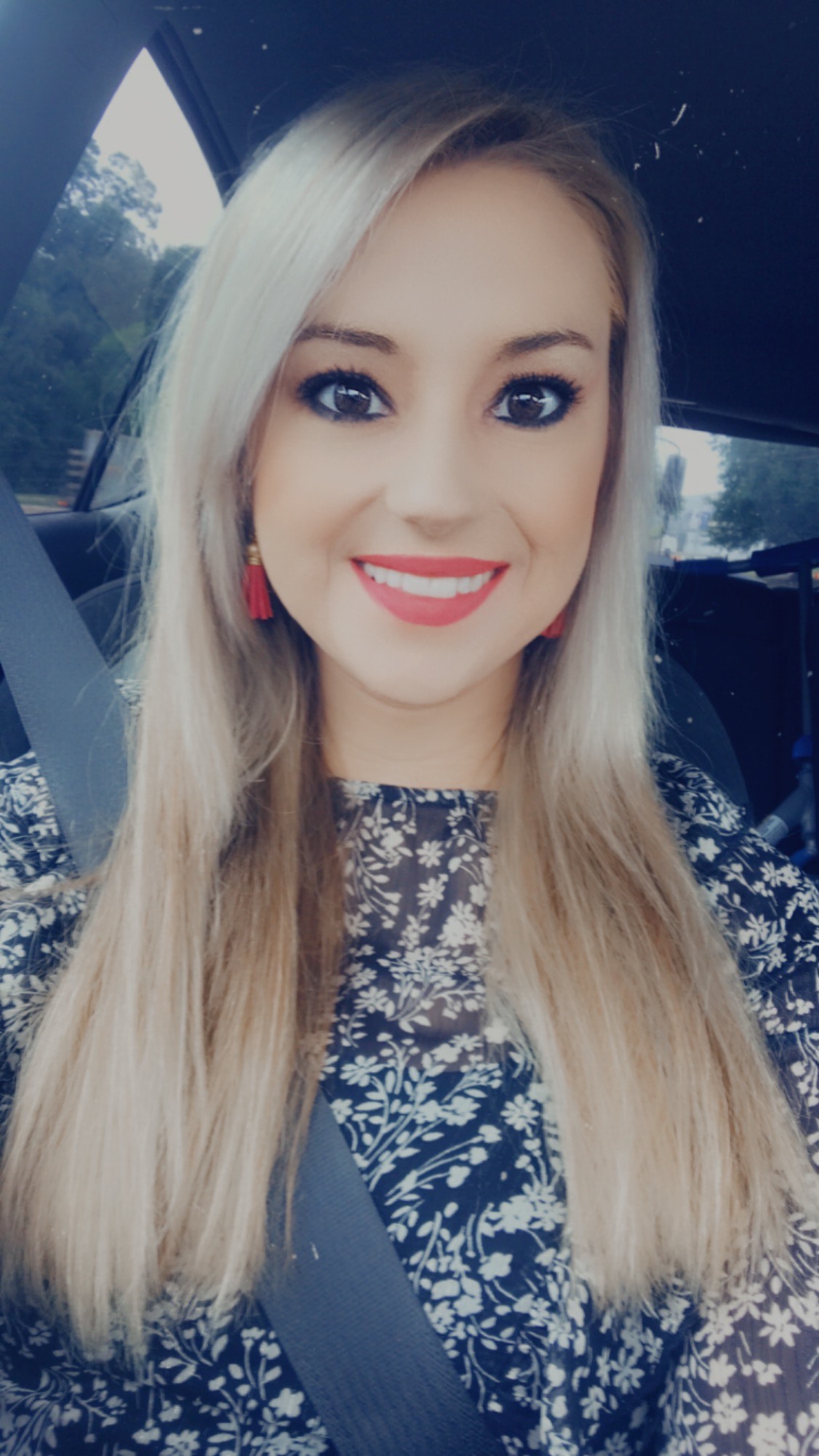 ABOUT US
We started our product line because we know how time-consuming and expensive it is to find and buy beautiful, quality products that would last. We decided to launch our online store and focus mainly on product quality and sustainability. We're glad that you found us, and hope you'll enjoy our products as we do!
Continue Shopping