Crazy Sutra Coloruful Make A Wish High Flying Sky Lantern Hot Air Balloon with Fuel Wax Candle Sky lantern is also known as Chinese Kongming lantern. It is a small hot air balloon made of paper with an opening at the bottom where a small fire is suspended. Make your wish true by releasing these wish lanterns. These sky lanterns can be used on multiple occasions & celebations. Instructions: Unfold the sky lantern carefully. Attach the wax cake at the bottom of sky lantern & burn it. Let hot air fill the sky lantern. When the sky lantern seems to be rising from your hands, release it slowly & see it go up & beyond. Release multiple sky laterns at the same time to create a beautiful moment. Please note: Images are for representation purpose only. We take a lot of care to check & ship only the good sky lanterns. Rough handling can easily damage them & cause them not to fly. Pack includes Sky Lanterns of random colour.
Country of Origin: India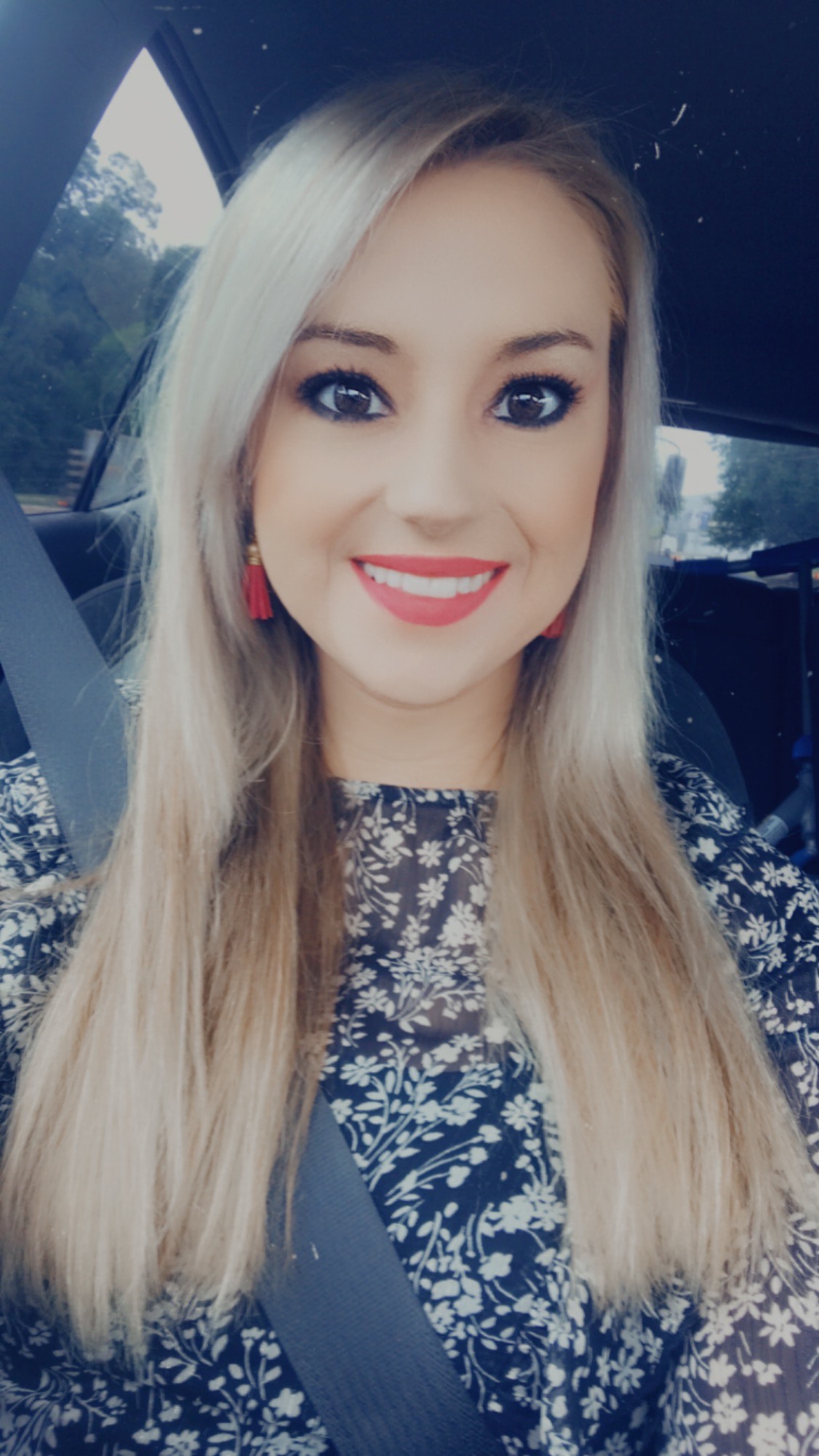 ABOUT US
We started our product line because we know how time-consuming and expensive it is to find and buy beautiful, quality products that would last. We decided to launch our online store and focus mainly on product quality and sustainability. We're glad that you found us, and hope you'll enjoy our products as we do!
Continue Shopping