Made In U.S.A
Style # 3055
Size 0.5" x 0.5"
Christmas Wreath Studs
A cute and small alternative to the festive dangle wreaths we offer!
Comes as shown
Made from sustainably sourced wood and 90% recycled display cards.
Laser-cut wood that is extremely lightweight
Image on Front with Natural wood back
Earstud is Sliver Plated Brass, hypoallergenic and applied with a non-toxic water based glue.
Doubles as an essential oil diffuser! Just add desired oil to natural wood back!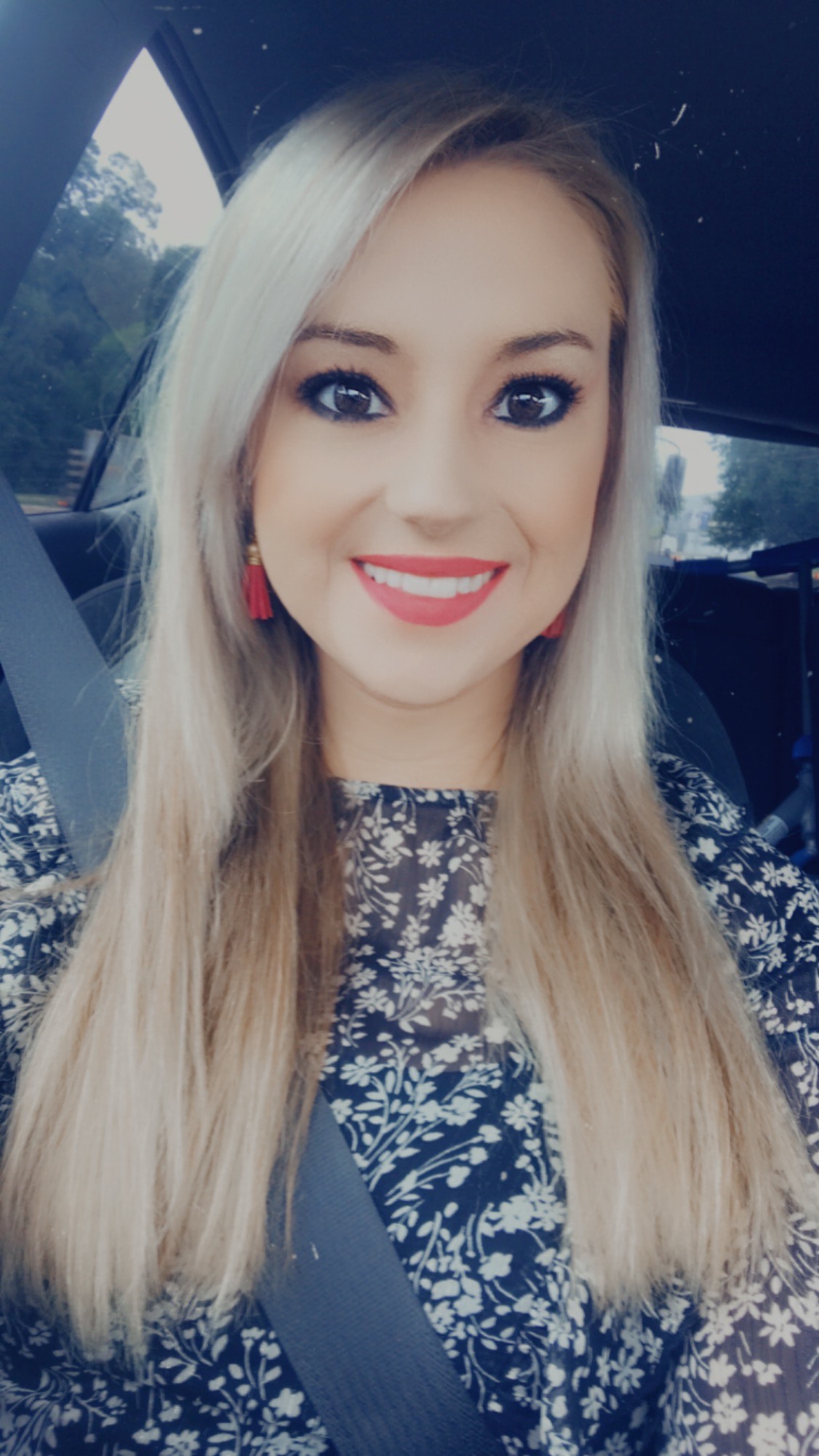 ABOUT US
We started our product line because we know how time-consuming and expensive it is to find and buy beautiful, quality products that would last. We decided to launch our online store and focus mainly on product quality and sustainability. We're glad that you found us, and hope you'll enjoy our products as we do!
Continue Shopping