Don't worry about hurting your pet's mouth and nose during the game.
The feathers hang from an elastic rope attached to the stem.
Provides movement and mimics natural behavior.
Interactive toys that you can all enjoy.
Attract the attention of the animals to make them more interesting, energetic and agile.
Christmas toys are perfect for your cute pets.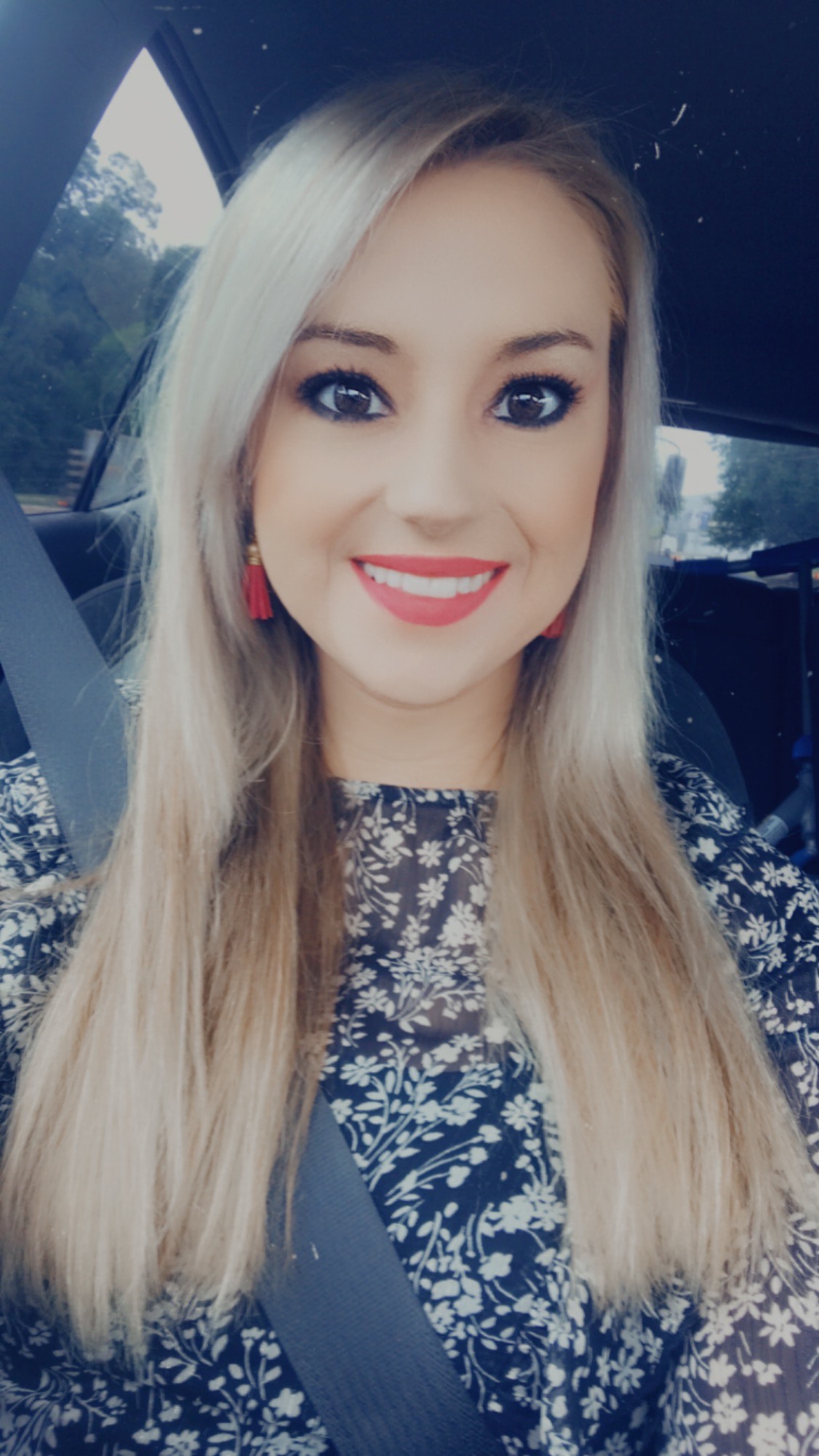 ABOUT US
We started our product line because we know how time-consuming and expensive it is to find and buy beautiful, quality products that would last. We decided to launch our online store and focus mainly on product quality and sustainability. We're glad that you found us, and hope you'll enjoy our products as we do!
Continue Shopping