Create delectable cakes and pastries! Baking is a lot of fun.
Theres nothing better than preparing yummy treats for the whole family.
You imagine just how awesome it'd be to learn making more complex delicacies.
Our quirky and inspirational wall art can give you that extra push!
Be inspired to explore recipes with this Wall Art.
Carefully constructed with 70% metal and 30% wood, this witty art decor can last for longer.
Its tough against varying conditions in the meal prep area.
Whether you have a spacious kitchen or a small meal prep corner, this 24.00 X 1.00 X 20.00-inch creative decor is perfect for you.
Hang it where everyone can see it!
Shipping Time & Return Policy
Processing Time:
5 - 7 business days 
Shipping Time:

United States ( 8 - 14 business days )
International - Does Not Ship
Return Policy:
This item is non-returnable and non-exchangeable. However, if item is damaged upon receiving please notify us immediately and we will be sure to make things right for you!
Customer Service - Email: Support@homeaholic.org , Phone: +1(833)-963-3308.
Thank you!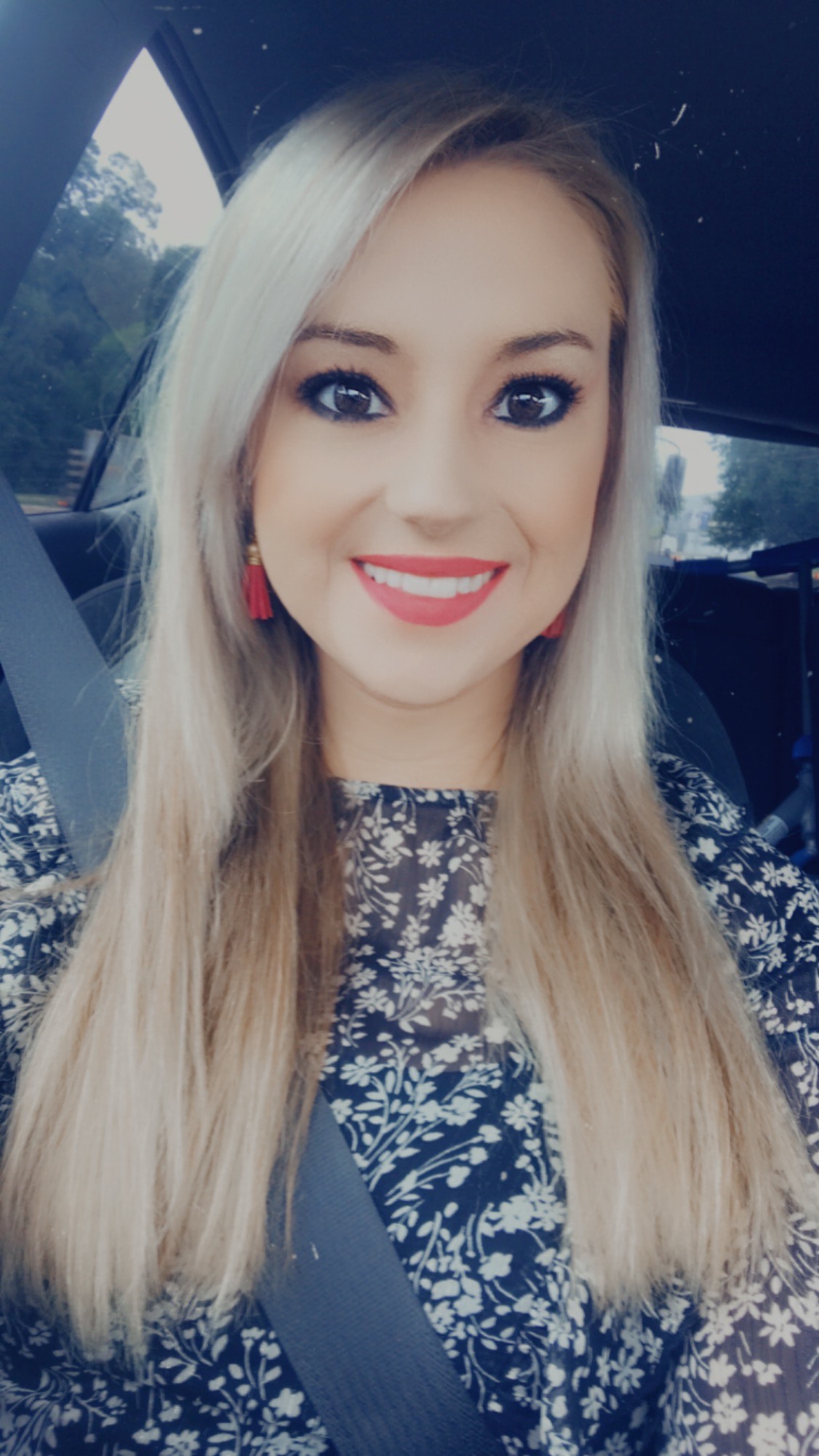 ABOUT US
We started our product line because we know how time-consuming and expensive it is to find and buy beautiful, quality products that would last. We decided to launch our online store and focus mainly on product quality and sustainability. We're glad that you found us, and hope you'll enjoy our products as we do!
Continue Shopping