Decorate your space with an adornment that's inventive and distinctive at the same time with this captivating mirror. Its contemporary style is certain to get rid of that niggling feel of boredom, and the quality of its perfect finish and vibrant color will grant your place a flavor of fashion. This mirror is brilliantly made, from high quality materials. It's both exceptional and tasteful, and it's tough as well. It's impeccable for those who want to liven up the air of their place. An entirely handmade and hand crafted design. Fully assembled and ready for use, simply unbox and display!. This piece is made from a complementary blend of wood, rope and metal materials. As for measurements, they are 1.25" for height, 20.5" for width, and 33.25" for depth, and it weighs 9 pounds. If you want a useful, stunning, and long-lasting mirror, this is the one for you.
Shipping Time & Return Policy
Processing Time:
5 - 7  business days
Shipping Time:
United States(8-14 business days)
International - Does Not Ship
Return Policy:
This item is non-returnable and non-exchangeable. However, if item is damaged upon receiving please notify us by phone +1(833)-963-3308 or by email at support@homeaholic.org and we will be sure to make things right for you. Thank you!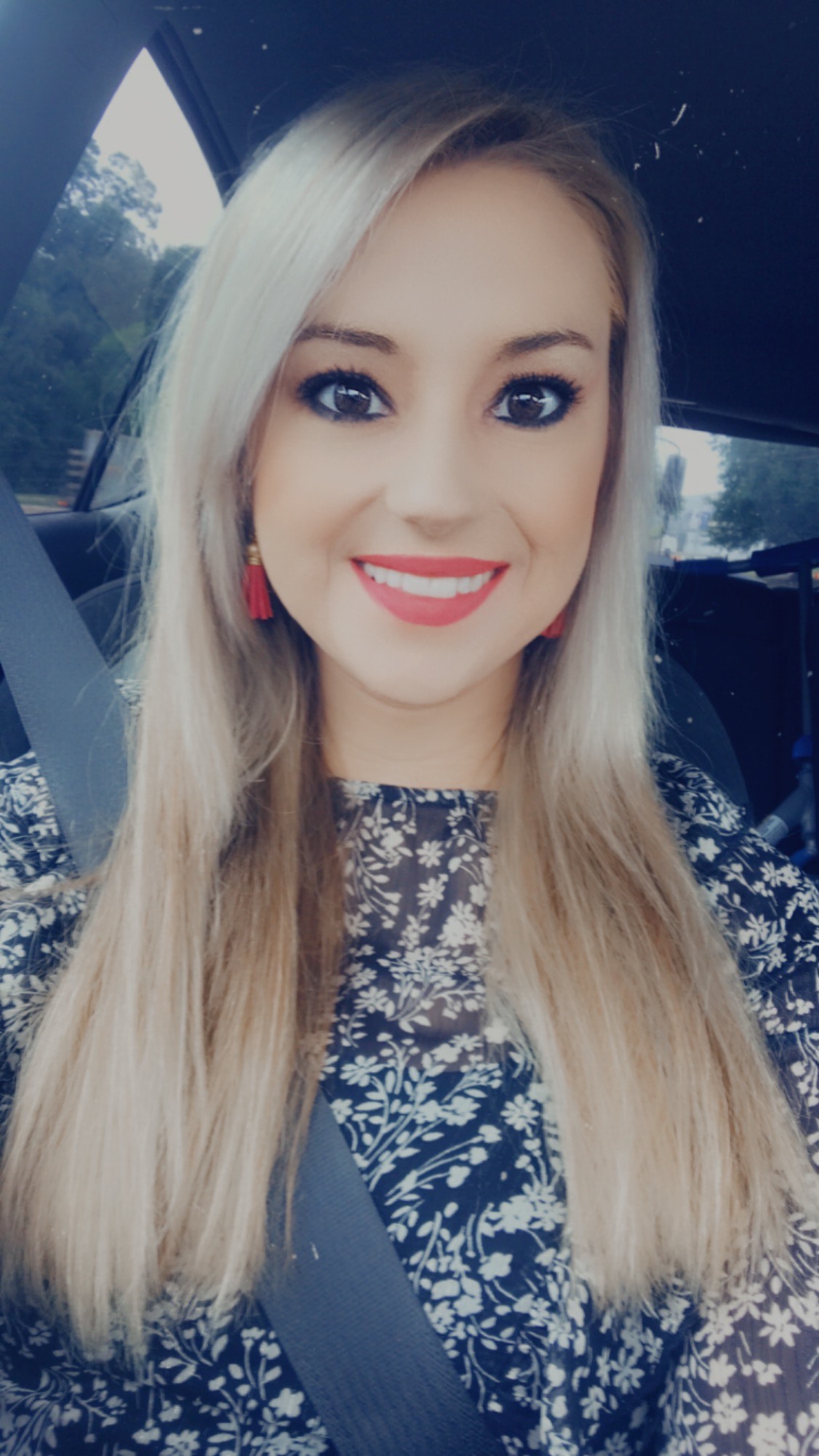 ABOUT US
We started our product line because we know how time-consuming and expensive it is to find and buy beautiful, quality products that would last. We decided to launch our online store and focus mainly on product quality and sustainability. We're glad that you found us, and hope you'll enjoy our products as we do!
Continue Shopping