This bold modern table lamp features a porcelain base in a charcoal color with a neutral gray fabric shade. Base and top finial are both clear acrylic. The Mason Black and Grey Table Lamp from the Nikki Chu Collection.
More Details
Weight 5.8 pounds

16 inches in diameter x 24 inches tall

Porcelain base with linen shade

UPC 849179039004
Shipping Time & Return Policy
Processing Time:
1 - 2 business days
Shipping Time:
United States ( 4 - 7 business days )
Does Not Ship To Alaska & Hawaii
International - Does Not Ship
Return Policy:
This item is non-returnable and non-exchangeable. However, if item is damaged upon receiving please notify us by email at support@homeaholic.org or you can call us +1(833)-963-3308 and we will be sure to make things right for you! Thank you!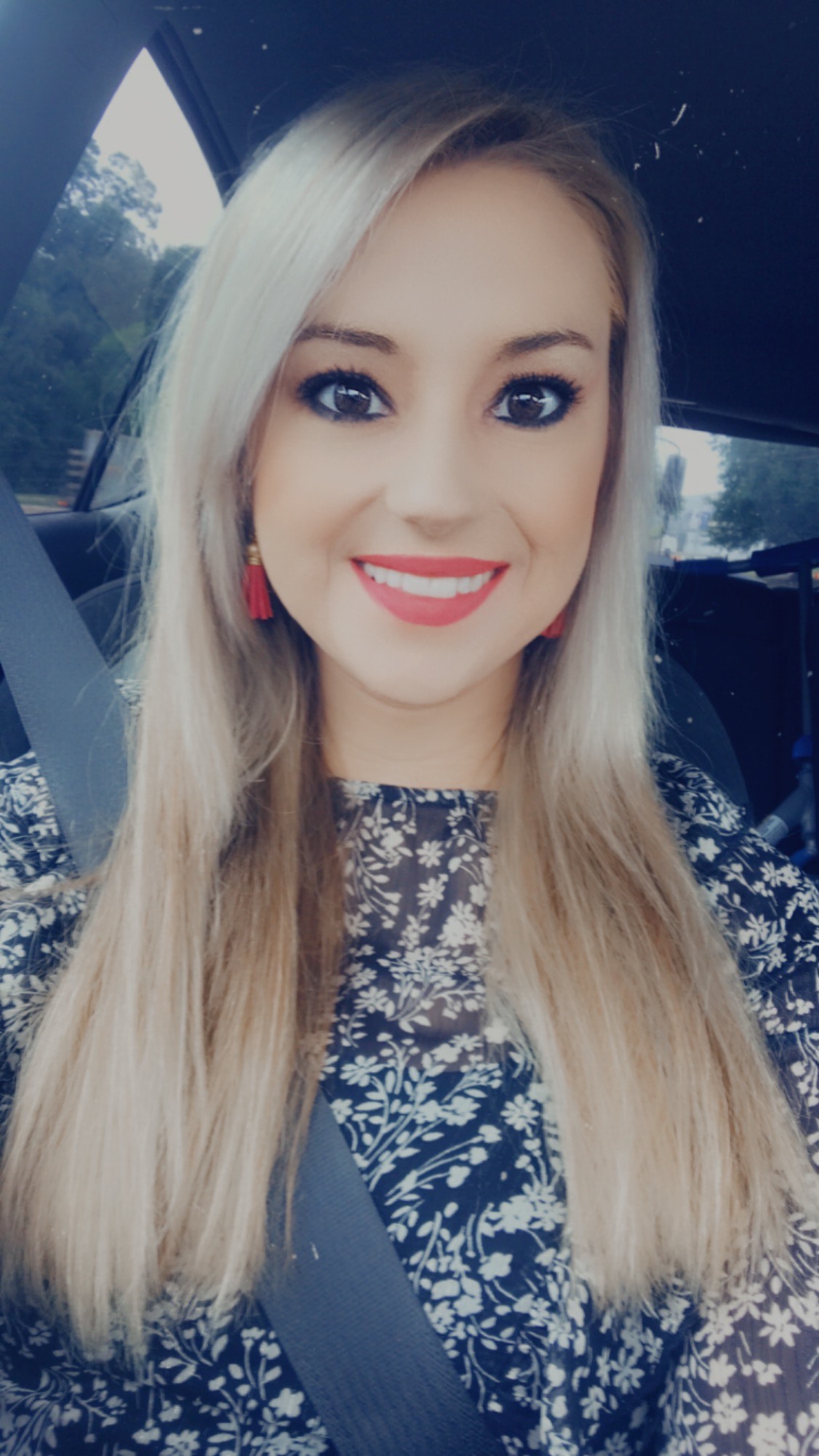 ABOUT US
We started our product line because we know how time-consuming and expensive it is to find and buy beautiful, quality products that would last. We decided to launch our online store and focus mainly on product quality and sustainability. We're glad that you found us, and hope you'll enjoy our products as we do!
Continue Shopping