Details
Subjects:

Letter

Model Number:

7Q162-7Q163

Original:

Yes

Medium:

Waterproof Ink

Frame:

No

Form:

Single

Frame mode:

Unframed

Material:

Canvas

Style:

Modern

Shape:

Vertical Rectangle

Support Base:

Canvas

Technics:

Spray Painting

Type:

Canvas Printings

Purpose:

Love Live Quote Poster Canvas Painting Bedroom Decor

Technics:

Graphic illustration art Digital Printing

Calligraphy and painting type:

Canvas Painting and Poster

Art category:

Modern and Minimalist

Space applications:

Living Room / Bedroom

Theme:

Live by the Sun Love by the Moon Canvas Art Print

Shape:

Rectangle
Shipping & Return Policy
Processing Time:
5 - 7 business days
Shipping Time:
United States ( 15 - 30 business days )
International- Does Not Ship
Return Policy:
This item is non-returnable and non-exchangeable. However, if item is damaged upon receiving please notify us by email at support@homeaholic.org or you can call us +1(833)-963-3308 and we will be sure to make things right for you! Thank you!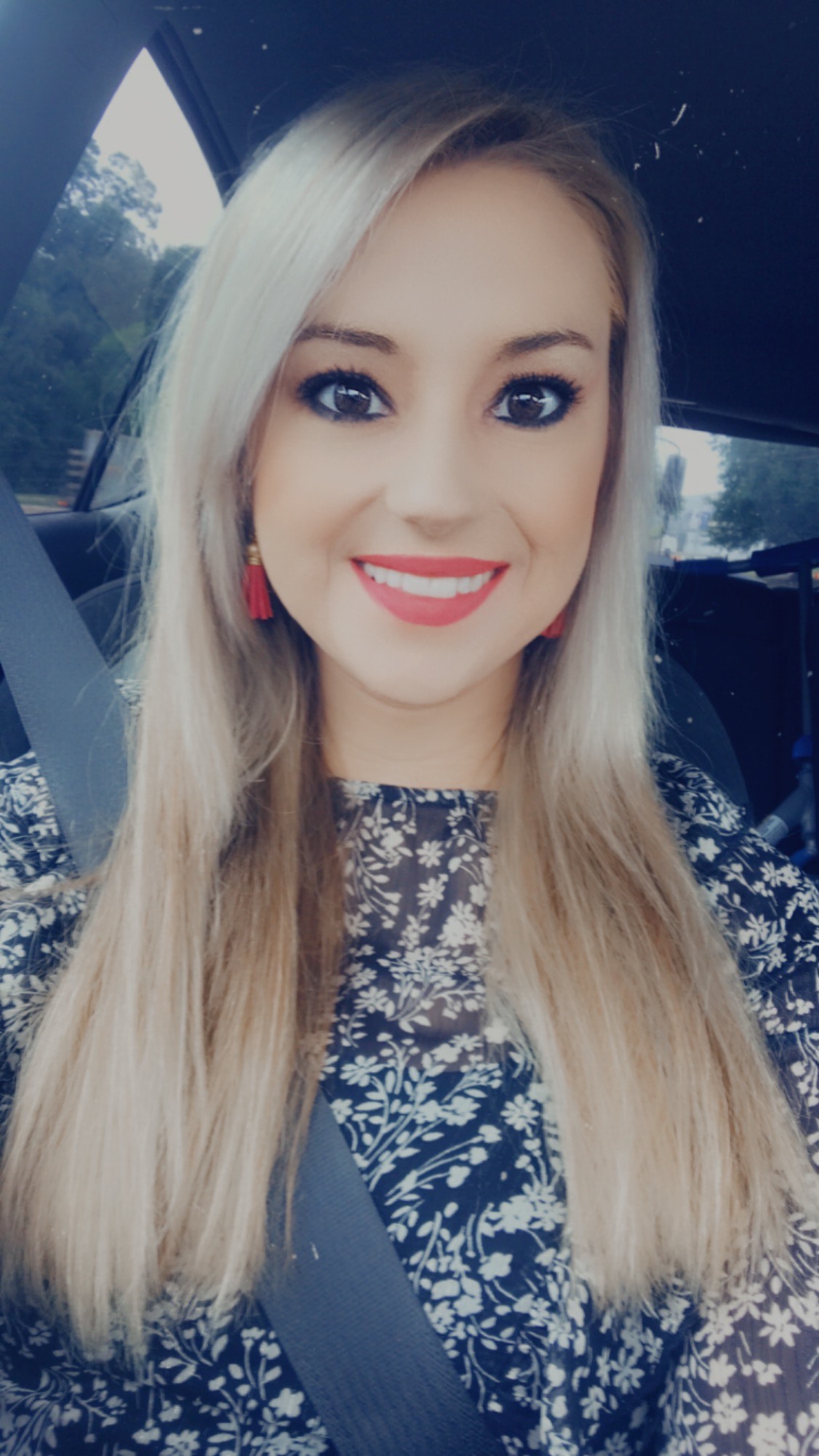 ABOUT US
We started our product line because we know how time-consuming and expensive it is to find and buy beautiful, quality products that would last. We decided to launch our online store and focus mainly on product quality and sustainability. We're glad that you found us, and hope you'll enjoy our products as we do!
Continue Shopping