Description:
Fill your surroundings with rich, beautifully scented notes of 
Ozone, Green Floral, and Coconut
 with our Bamboo Forest Collection. This candle is crafted from an all-natural blend of soy and coconut waxes and hand-poured into an easily repurposed vessel with cotton wicks that burn clean with an excellent cold and hot throw. No matter your style, you can rest assured that you're getting a high-quality, earth-friendly candle every time.
Fragrance Notes:
Ozone, Green Floral, and Coconut
.
Size and Burn Time:
Small-sized spaces like bathrooms and entryways:
3.6 oz burns for 32 hours. 1 7/8" in diameter and 2.8" in height.
5.5 oz burns for 40 hours. 2 1/8" in diameter and 3 3/16" in height.
7.5 oz burns for 48 hours. 2 3/8" in diameter and 3.58" in height.
Medium-sized spaces like bedrooms, offices, and dens:
10 oz burns for 55 hours. 3.06" in diameter and 3.5" in height.
13.4 oz burns for 67 hours. 3" in diameter and 3.88" in height.
Free of:
Lead, Parabens, Paraffin, Petroleum, Phthalates, Sulfates, and 
Zinc. 
Ingredients: 
Natural Soy/Coconut Wax, Cotton Wick, Fragrance Oil.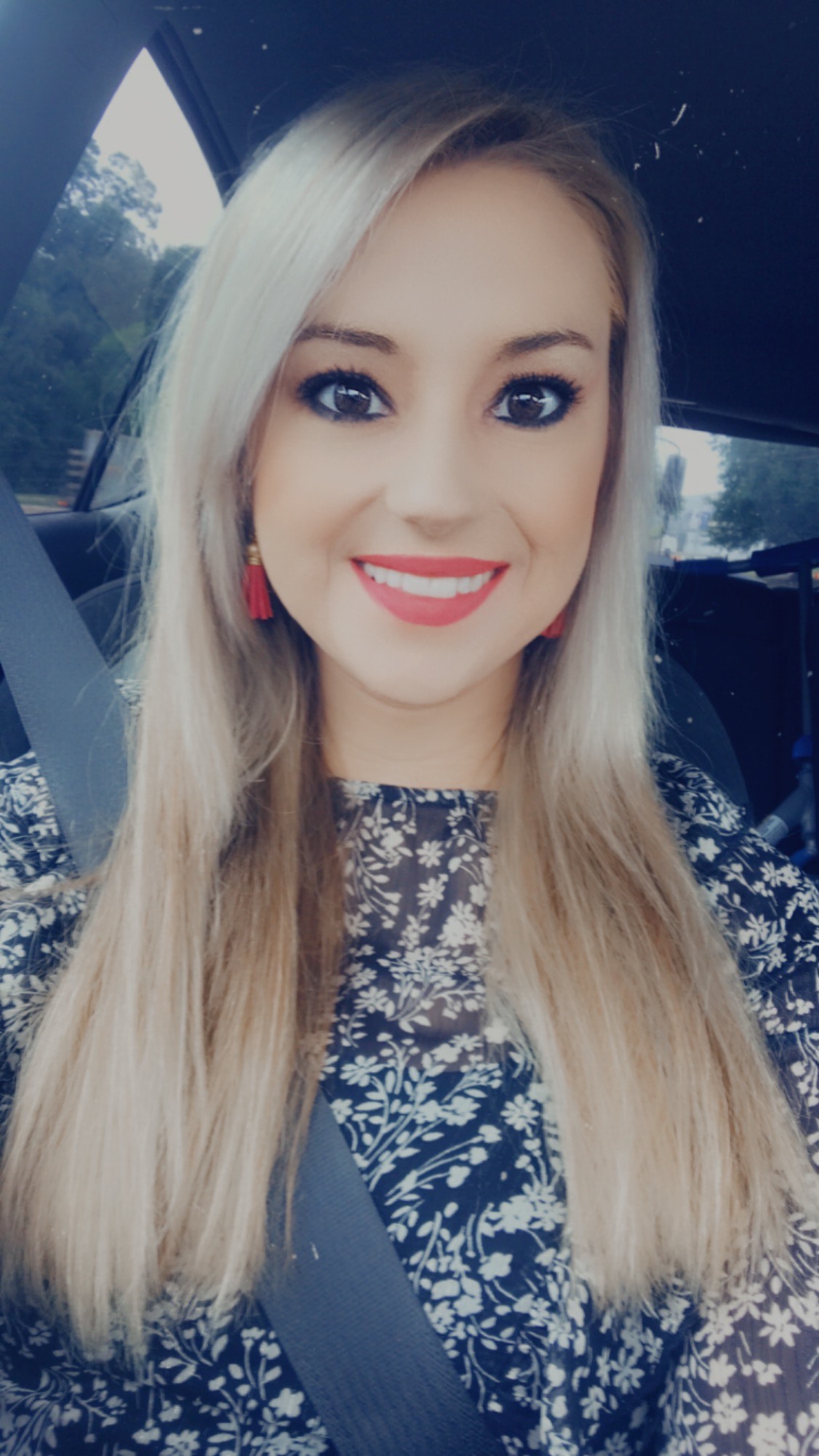 ABOUT US
We started our product line because we know how time-consuming and expensive it is to find and buy beautiful, quality products that would last. We decided to launch our online store and focus mainly on product quality and sustainability. We're glad that you found us, and hope you'll enjoy our products as we do!
Continue Shopping