These biodegradable, eco-friendly bamboo toothbrushes are the next move to en eco-friendly home. Not only do they fill in the shoes of any other toothbrush, but they are also made of bamboo, eliminating one more step in your carbon footprint. A true environmental hack, they can be thrown into the compost once you cut off the bristles. Don't you already feel better about your decision? the world thanks you.

Age Group: Adults
Item Type: Toothbrush
Quantity: 5-Pack
Material: Bamboo
Model Number: Bamboo Toothbrush
Size: 18CM
Colors: White pink
custom made: Customized LOGO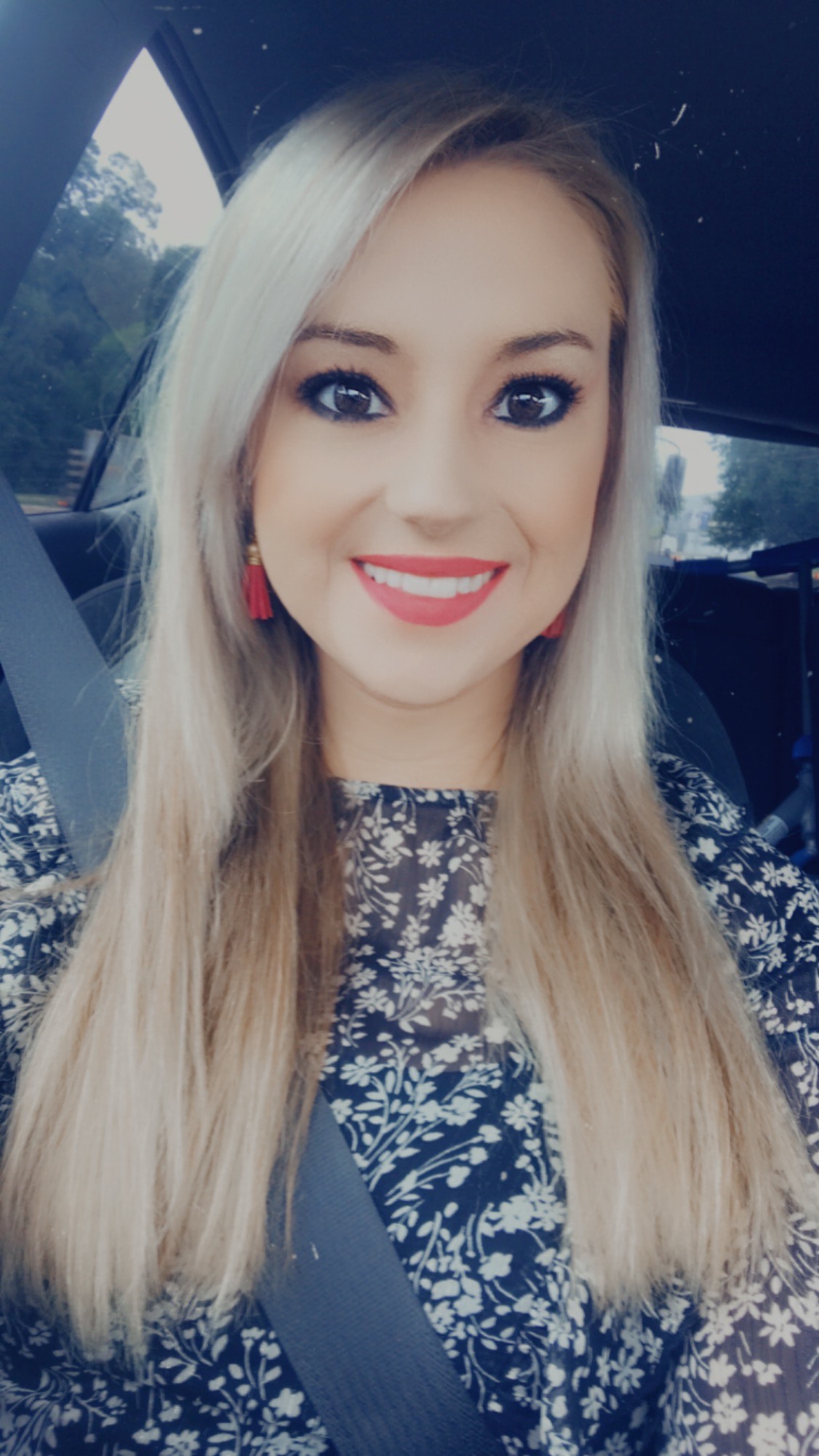 ABOUT US
We started our product line because we know how time-consuming and expensive it is to find and buy beautiful, quality products that would last. We decided to launch our online store and focus mainly on product quality and sustainability. We're glad that you found us, and hope you'll enjoy our products as we do!
Continue Shopping