PRODUCT DESCRIPTION
30" Feel Real Wintry Berry Collection Wreaths with Big Pine Cones, Red Berries & Snowy Bristle with 50 Warm White Battery Operated LED Lights w/Timer
FEATURES
30" diameter
Number of Tips: 150.
Tip Type: PE & PVC.
Number of Lights: 50.
Light Type: LED.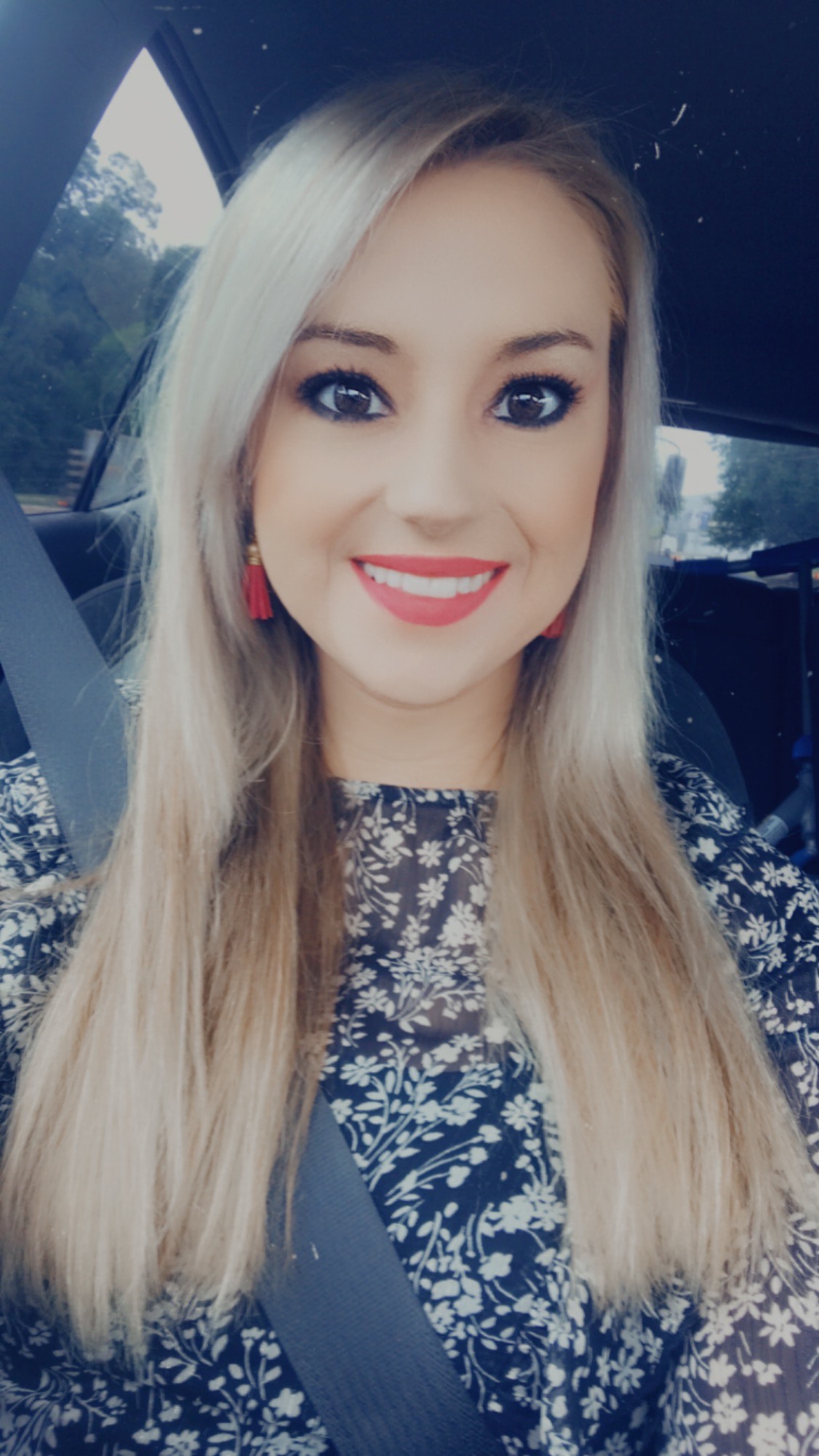 ABOUT US
We started our product line because we know how time-consuming and expensive it is to find and buy beautiful, quality products that would last. We decided to launch our online store and focus mainly on product quality and sustainability. We're glad that you found us, and hope you'll enjoy our products as we do!
Continue Shopping